Media
Grow your audience through well-designed and innovative user experiences.
Five Jars is an expert when it comes to user journey mapping and user experience design. We know that serving a large online audience requires a sophisticated and well thought through user experience. By offering you excellence, we enable you to grow your audience sustainably and retain the current audience. Five Jars knows the challenges faced by the media and entertainment industry and offers solutions which are closely tailored to your unique needs.
Whatever your objectives are, we are here to accompany you on your journey. We offer your expertise in all relevant fields such as strategy, marketing, development, UI/UX and many more. Whether you desire to capture a larger market share, transform your business into an online business or simply overhaul your current online presence, our interdisciplinary teams are the best way to get ahead of your competitors. Here at Five Jars, we do things differently. We believe in transparency and honesty and offer only services which you truly require.
Integrating your strategic initiatives
Image

Five Jars understands the importance of aligning the internal strategy with your online branding. Our developers work closely with your internal marketing department to follow corporate identity and corporate design approaches across your online presence. We put great emphasis on the design of your solution as we are convinced that, in order to be successful, the solution must feel like your organisation. We help you to make your brand an experience user's desire to come back to.
User experience to grow your audience
Image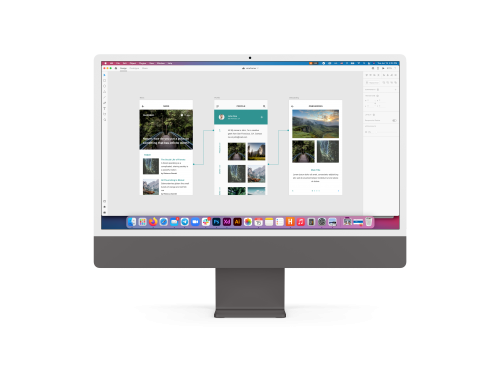 We know the importance of user experience. After all, there are many similar products, services and platforms out there. What truly creates a competitive advantage is the experience we get when using them. Acknowledging that, our developers design together with UI/UX experts new and sophisticated online experiences which go beyond the standard. To achieve this, we map user journeys extensively at the beginning as well as collaborate closely with you to capture all your experience. With extensive testing, we ensure that only the most sophisticated design will be presented to your users.
Marketing as the backbone
Image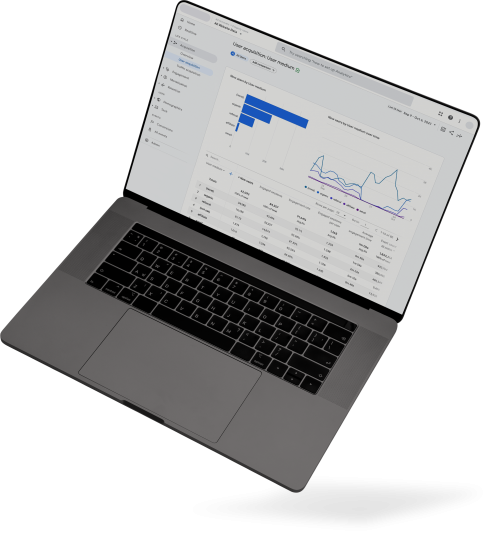 Maintaining your audience without additional growth means stagnation. Five Jars avoids that at all costs, which is why we always integrate a holistic marketing approach into all our solutions. We not only create mesmerizing online experiences but also offer expertise in designing solutions which by design foster your marketing achievements. Our developers and marketing experts collaborate to create a synergy of the two disciplines which will create a long-term impact for your business. Above all, creating increased and new revenue streams is vital to your long-term success.
Budgeting is vital
Budgeting and adhering to budgets is essential for the success of media and entertainment companies. Five Jars understands the challenge media companies face in these transformative times and works effortlessly to provide comprehensive cost estimates. Through our agile methodologies, we are able to provide granular cost estimates for specific parts of a bigger project - and an explanation on what parts are necessary and which ones only nice to have. We guarantee to not overrun any agreed upon budget as we believe in fairness and transparency.
Analytics to drive future success
Information is key to the success of any organisation today. Five Jars always focuses on your analytics possibilities in the future and creates systems which offer advanced analytics capabilities. We are convinced that by offering you more access to your data as well as a simplified approach to manipulate that data, we help you to grow faster and more sustainably. In our understanding, that is something which should be an industry standard by now, however, is often overlooked. While you may think that this is not the first priority right now, the opportunity to easily and cost-effectively add the analytics capabilities will be waiting for you in the future. We design systems which avoid legacy issues and which foster the modular and simple extension of your existing infrastructure.
Image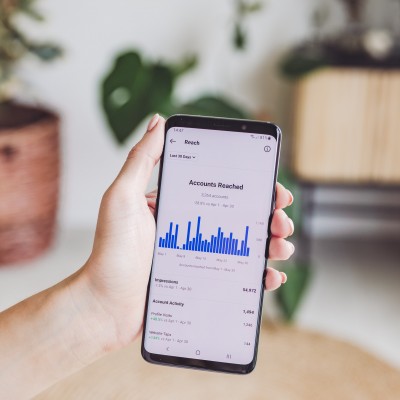 Ready for the future
Sometimes things happen really quickly and you need to react immediately. That is why we create our solutions fully scalable to meet your demands. Whether this is a breaking news story or a post which has gone viral, our solutions will scale together with the demand and ensure an outstanding user experience. We know that your user is everything that matters!
Image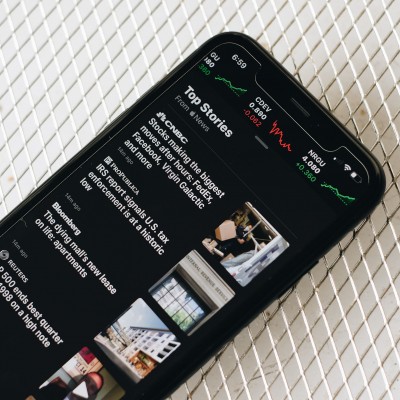 Transform your business for the future
Here at Five Jars, we believe that digital transformation is a vital aspect of making your business future-proof. That does not mean we must change your entire business processes at once but rather that every new project is planned and carried out with the greater picture in sight. Whether we partner up for a specific project or a series of projects, our developers will integrate the solution into your wider digital transformation strategy and create synergies beyond the current project. Our high quality software solutions will propel your business into the future by accelerating its digital transition.
Image
LET'S WORK TOGETHER
Every project is unique and every business as well. That is why we treat each project as the unique opportunity it is. Together we create impact by partnering as equals. We want you to excel.