Art & Culture
Create impact by appealing to your audience through a sophisticated, digital presence and grow your revenue sustainably.
Museums, cultural institutions, and other art & culture-oriented organisations need to appeal to a broad audience and can rarely tailor their digital presence to one specific audience. Five Jars is passionate about working together with you as we recognize the large innovation potential in the industry. Our developers create solutions by design to foster your growth strategy and animate your audience to donate or become members. We know that budgeting is vital to your long-term success and, therefore, offer you precise cost estimations and guarantee that there are no overboarding costs.
Having collaborated with some of the biggest art & culture organisations, we developed a deep and thorough understanding of your specific challenges and know how to address these in an innovative and sophisticated way. Five Jars supports you to grow donations and membership revenues, to cater to a wide and diverse audience and enables you to streamline and digitise your business processes. Digital transformation becomes intuitive and straight-forward when partnering with us and we promise you a smooth and exciting transition to your future.
Blended technologies
We help you to digitally transform every aspect of your business and become a pioneer in your industry. Whether that is an immersive online guide through your exhibitions or implementing a new collection management system, we create solutions which by design offer the opportunity to create a blended experience for your visitors and decrease the administrative costs associated with your business processes.
Image

Image
Image

Image

Image

Image

Image

Image

Image

Image

Image

Image

Image

Image

Image

Image

Image

Image

Image

Image

Image

Image

Image

Image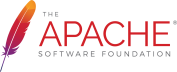 Image

Image

Image
Image

Image

Image

Image

Image

Image

Image

Image

Image

Image

Image

Image

Image

Image

Image

Image

Image

Image

Image

Image

Image

Image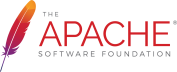 Image

Grow your revenue streams
Depending on where in the world you are located, your organisation relies greatly on donations and membership revenue streams. In a digital age as we are living in now, you cannot rely on customers visiting you physically and providing the donations by cash. Five Jars knows that growing your revenue streams requires a digital approach and must blend in with traditional collection approaches. We integrate innovative payment opportunities to motivate your visitors and online users so that everyone who desires to make a donation, can do so easily. Further, our developers create membership programs which enable easy sign-ups and simplify the receival of any benefit to create a truly immersive experience. Our customer-centric approach ensures that whatever we do, we do it to create a positive impact among your audience.
Image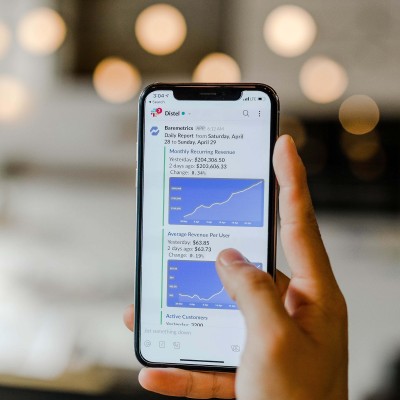 Analytics implemented to drive your future
Have you ever wondered how to gain more value from all the data that you already own or possibly could collect? Our developers know the importance of data in today's world and create products which offer advanced analytics capabilities. Five Jars always integrates the opportunity to collect and analyze data in all of its projects. We know that the future competitive advantage of your organisation depends on it to generate the required insights. With us, you're prepared for the future.
Image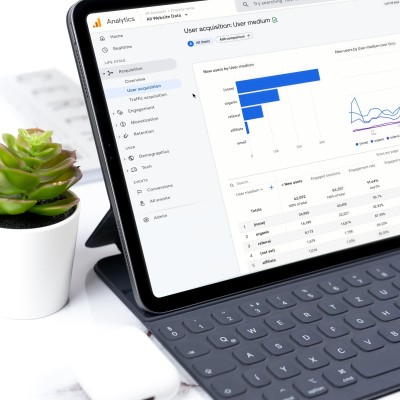 It is all about interoperability
Our solution is probably not your first digital project and we know that in order to derive value, you will require our solution to be implemented into your current software environment. That is why we create all our solutions by focusing on the interoperability so that everything will run smoothly and seamlessly once it is implemented into your organisation. To achieve this, our developers collaborate closely with your internal IT team to evaluate the prerequisites and the current environment as detailed as possible. By knowing what's around, we ensure that everything transitions as smoothly as possible.
Image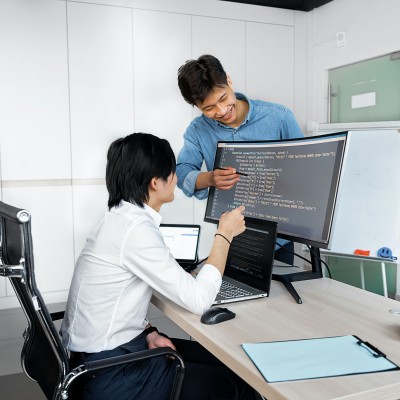 Ultimate cost control
Your revenue options are limited. As you will not yearly launch a new product or service, you are under great budgeting pressure – and we know that! Our developers offer you precise and transparent cost estimations to provide you with the ultimate cost transparency. We guarantee you to not go above the agreed-upon budget and frequently remain well below it. Five Jars partners with you and as partners, we believe in absolute honesty. That is why we will never overcharge you for anything – never.
LET'S WORK TOGETHER
Whether you desire to create an AI-based recommendation system for your visitors, transform your business processes or simply elaborate on opportunities to create synergies, get in touch with us!