Education
Offer services to your audience which foster a collaborative and future-oriented ecosystem.
Five Jars knows the legitimacy and authenticity challenges which are faced by educators offering courses online. The digital transformation of the online education industry moves relatively slowly as people and businesses do not yet know to what extent online education is trustworthy. On the other hand, the technology applied in the industry is disruptive and moving at an extraordinarily fast pace. Our developers build solutions which are based on trust and transparency in order for you to achieve business excellence.
Whether you plan an entirely new education platform or an overhaul of your existing live product, Five Jars knows your pain points. By acknowledging your challenges, we are able to dive deeper into your use cases and build a custom solution which not only solves your current challenges but also the future ones as our developers build everything with future functionality updates in mind.
We help you to build credibility through design
Online education platforms have yet to gain their entire legitimacy – Five Jars knows that. More than a few online educators are not trustworthy and damage the image of the entire industry. Knowing that our developers offer services which are highly sophisticated and go beyond the standard offerings. We create solutions which build trust and transparency by design as we carefully plan the user interfaces and user experiences across your entire platform. By doing this we ensure your long-term success and that the users trust your content. Above all, education is a business of trust.
Image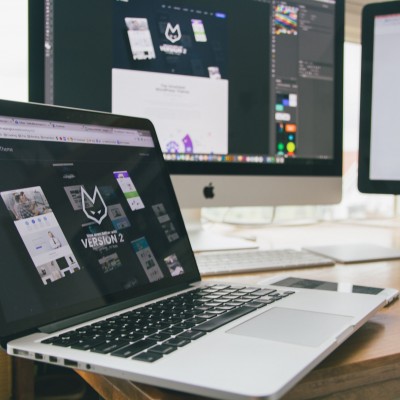 Functionality requirement recognition
At the beginning of every project, we closely collaborate with our clients to capture the entire requirements of a platform. It is important for us to clarify requirements as this is the key driver of a successful digital transformation. While this may be frustrating as it requires quite some time, it will eventually pay off in a quicker and higher quality of the digital transition towards your future business processes. Especially in large-scale projects such as education platforms, the functionality must be well designed, and the user journeys mapped according to the future reality. Our developers and experts are known to be efficient and effective in facilitating this discourse with clients and guide them through this process easily.
Image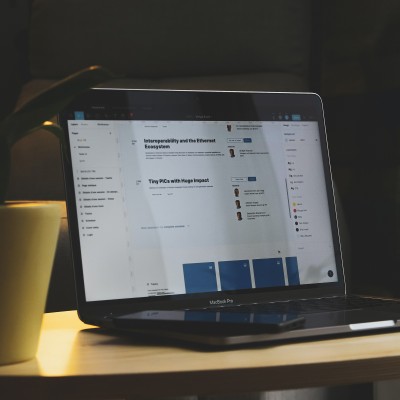 Third party integrations
Your platform most likely will require third party add-ons such as Single Sign-On capabilities or advanced marketing campaign tools. Five Jars has proven over and over again that we are capable and efficient when it comes to integrating such addons into new or existing online environments. As many of these add-ons will not natively work together properly, additional bits of codes are required to allow the smooth running of the entire website. As we are experienced in that kind of working, you'll never hear a "oh no, that doesn't work together" phrase.
Image

Image

Image

Image

Image

Image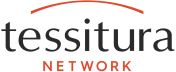 Image

Image

Image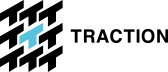 Image

Image

Image

Image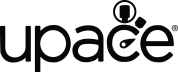 Image

Image

Image

Image

Image
Image

Image
Image

Image

Image

Image

Image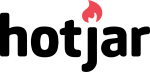 Image

Image

Image

Image

Image

Image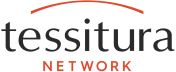 Image

Image

Image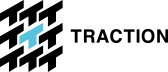 Image

Image

Image

Image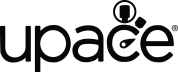 Image

Image

Image

Image

Image
Image

Image
Image

Image

Image

Image

Image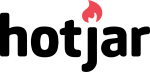 Interdisciplinary teams lead to success
Five Jars believes in interdisciplinarity. Too tech-heavy teams will not be able to capture the entire value chain of our clients as to a successful project also UI/UX, marketing, strategy and project management experts are required. Therefore, we assemble our teams in an interdisciplinary way in order to cover your entire value chain you desire to capture with a new project. By doing this, Five Jars guarantees that your online education platform will not only offer the required functionality but also additional analytics, marketing and other functionalities.
Image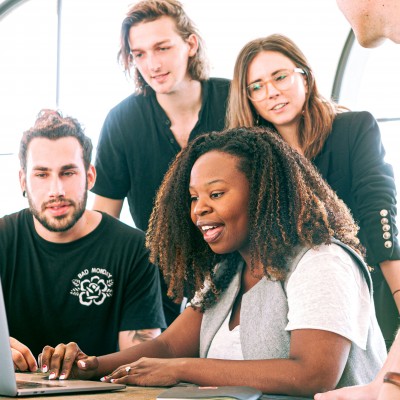 We create the future - together
Here at Five Jars, we identify future revenue opportunities to help your organisation to grow sustainably. In order to achieve that, we create software solutions that stay within a clearly defined budget and are easy to maintain. Our developers create a custom-made software solution which enables you to access yet untapped opportunities and to grow your market share accordingly. Above all, we foster sustainable growth through user-centricity.
Image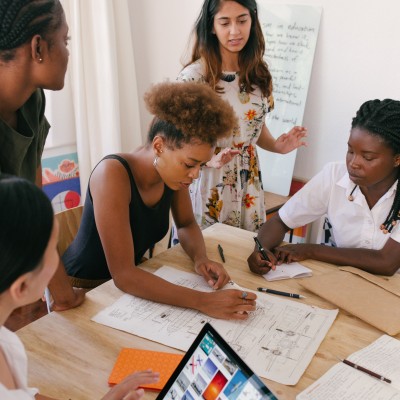 LET'S WORK TOGETHER
Are you interested in how we can build your credibility and foster trust with your current or future users? Let us know your idea and we will elaborate on it together.