TRUSTED BY SMBS & ENTERPRISES WORLDWIDE
Five Jars is an international, full-service web development agency led by leaders with 10+ years of experience in technology. We specialize in helping companies make intuitive digital experiences that create measurable impact.
EXPERIENCED
In the last 5 years, we have launched 100+ NGO & commercial projects that serve more than 30 million users.
TRANSPARENT
We organize our work using Agile & Scrum. As our customer, you will receive regular status calls and reports.
RESPONSIVE
We're on 24/7. If anything happens, you will have us by your side to solve the issue or answer the inquiry.
LONG-TERM FOCUSED
If you need a long-term partner, you're in the right place. On average, we collaborate with clients for 2.5 years.
PRECISE
Five Jars is a partner you can rely on. We will provide you with solutions that fit your budget and your deadlines.
COST-EFFECTIVE
Our established frameworks enable our teams to work highly efficiently and to provide renowned solutions to affordable costs.
OUR AWARDS
Five Jars has been performing at the top for many years. Our recipe for retaining the #1 position? Partnering with our clients and providing client-centric solutions. It's that simple.
TOP DRUPAL DEVELOPERS
TOP WEB DEVELOPERS

Top design agencies

top design agencies
Top Web Developers

TOP DRUPAL DEVELOPERS
LOOKING FOR A CUSTOMIZED DRUPAL WEB SOLUTION IN ONE OF THESE AREAS?

Our team can start working on your project right now.
HOW WE CAN HELP YOU
STRATEGIC VISION
Make the future of your company digital. We help with customized strategic advice that will guide your company through effective digital transformation.
DIGITAL TOOLS FOR EMPLOYEES
Help your employees cut the time they need to spend on non-essential tasks with our custom-made solutions.
INCREASED SALES AND PROFIT
Boost sales and profit by building efficient software solutions that help business development, marketing and sales find and convert more leads.
NEW CUSTOMERS
Captivate new customers with well-designed websites that are intuitive and take into mind the needs of their users.
FAST AND SCALABLE DEV TEAMS
Hire experienced developers or developer teams that can hit the ground running and help you achieve your next deadline.
GOOD QUALITY SOFTWARE
Our developers are experts in the field and can provide you with solutions that are reliable, secure, and performant.
OUR CLIENTS HAVE BEEN FEATURED IN
OUR PROCESS FOR CREATING EXCELLENT SOFTWARE
STRATEGY
Our team delves deep into your industry and plans a solution that will help you reach your next business goal.
DESIGN
Designers create an intuitive and highly user-friendly design for your web application.
DEVELOPMENT
We build your product using cutting-edge technologies so that users would have a high-quality web experience.
QA
We test that the final solution works and looks awesome on all kinds of devices: desktop, mobile, and tablet.
RELEASE
We do everything that is necessary to deploy the website for users and content managers.
MAINTENANCE
After the release, we will allocate members of the team to monitor the application and address any issues.
WHAT OUR CLIENTS SAY ABOUT US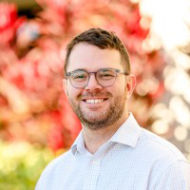 Mason Shelby
Content Manager, The Council for Exceptional Children
Their work ethic and attention to detail are unparalleled.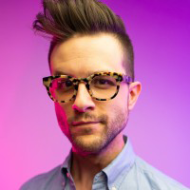 Nathan Hippenmeyer
Digital Marketing and Platform Director at YMCA of the North
Easily the most brilliant devs I have ever worked with.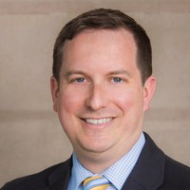 Matt Briney
VP Media & Communications, George Washington's Mount Vernon
They always search for ways to make deployments easier and less cost-prohibitive.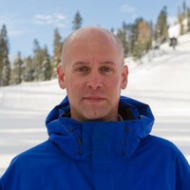 John Monson
Chief Advancement Officer, YMCA of Greater Omaha
Five Jars provides excellent customer service and attention to detail.
LET'S WORK TOGETHER
Schedule a meeting with Alex to learn how our digital solutions can help you cut costs and increase revenue.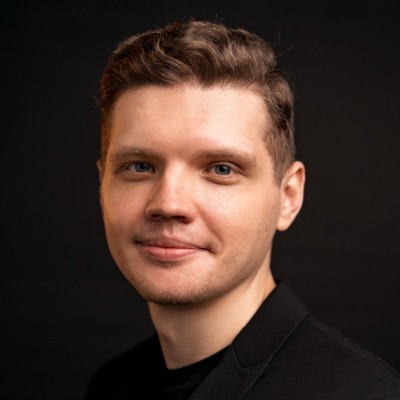 Alex
CEO, Director of Business Development