Accessibility is a key determinant of whether your customers can find and access your online presence or not. If overlooked, the impact on business operations can be serious. That is why Five Jars offers extensive, data-driven accessibility evaluation and improvement services to its clients.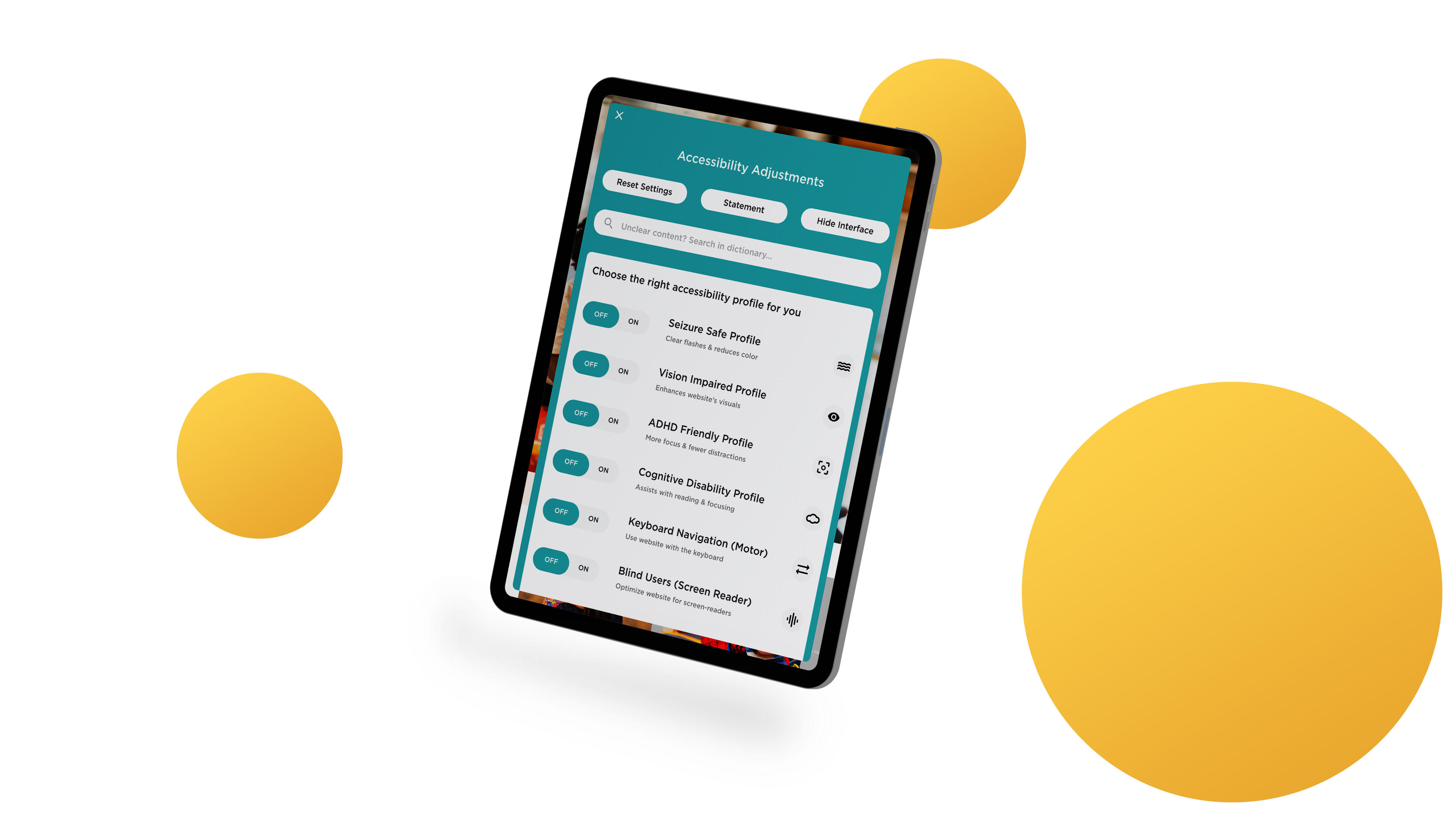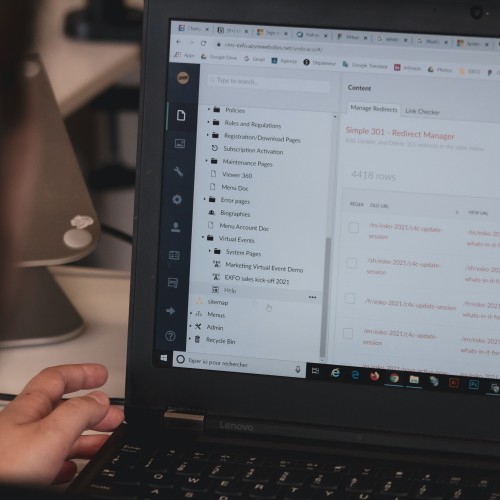 A THOROUGH ACCESSIBILITY AUDIT
At the beginning, our developers will carry out an extensive site accessibility evaluation. The evaluation of the current state focuses both on content-related as well as technical issues. To carry out this initial audit, we rely on various tools which help us identify and track issues currently persisting.

Moreover, we put great emphasis on understanding the interdependences between systems to avoid any complications once improvements are being implemented. It is important to understand the entire system before working on a sub-system as this ensures that also mobile-first organizations can ensure that no complications arise to their business operations.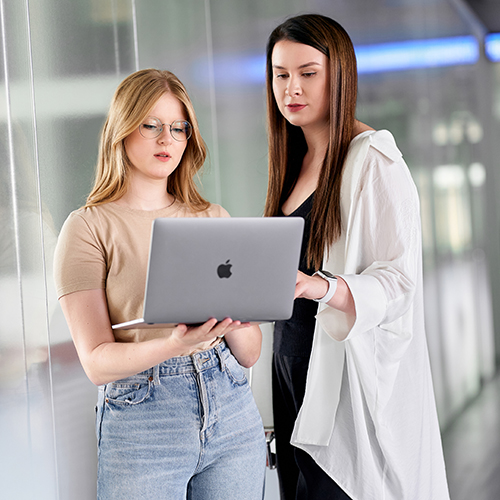 PROACTIVE RATHER THAN REACTIVE
All improvements proposed are proactive rather than reactive. Here at Five Jars, we strive to anticipate potential problems before they arise and solve them prior to any harm done to your business operations. That is why we implement in every project measures to constantly test your website as well as to highlight areas where things might break down earlier or later.

In addition, we use data visualization tools to visualize the areas for improvement to facilitate a comprehensive understanding of the challenges ahead of us. We are renowned for packaging technical terminology in common terms to facilitate quicker feedback loops.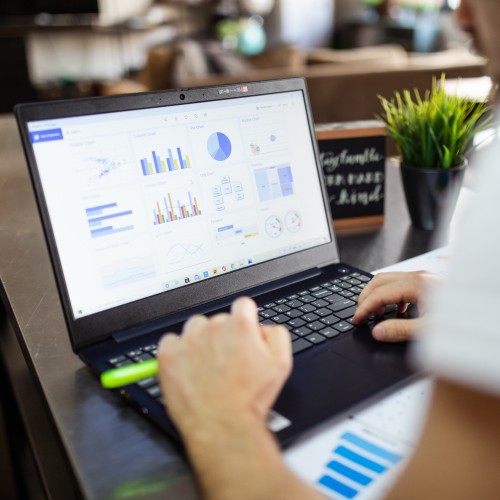 DATA-DRIVEN REPORTING
Data is key in identifying improvement areas. That is why Five Jars emphasizes this in every project by integrating extensive data analytics capabilities. We create dashboards which allow our clients to analyze the current state of their website beyond our project timeline and react before any challenge occurs.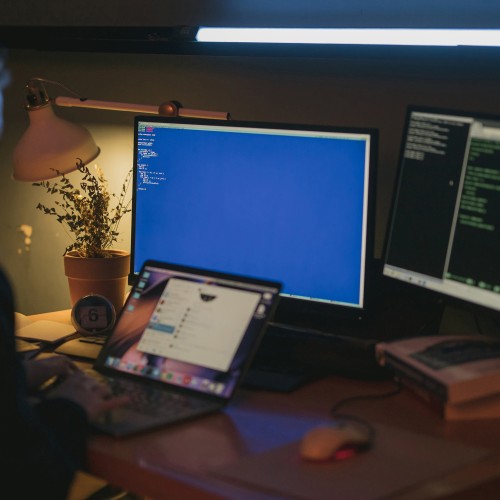 CONTINUOUS AUDITING AND MONITORING
Accessibility is not a one-off project. Five Jars acknowledges that the long-term costs will be significantly lower if spread evenly across a certain timeline. Instead of doing everything in one go, we recommend working continuously on your website. This guarantees that your website is always up-to-date and improved. Especially in today's fast paced world, web environments must be cared for continuously. Ore precisely, we offer you a continuous auditing and monitoring service with the appropriate improvements and optimisations. The amount of work we do depends entirely on your in-house capabilities and long-term goals.
Accessibility guidelines

W3С RECOMMENDATIONS
Here at Five Jars, we closely follow W3G recommendations and best practices. By following these recommendations, we ensure that your web presence offers a seamless and smooth online experience. Therefore, we monitor W3G publications and integrate new guidelines into your existing web page to guarantee the best possible outcome.

SECTION 508 COMPLIANT
Section 508 mandates accessible ICT ecosystems for government institutions. Five Jars specializes in software solutions promoting equality and independence for individuals with additional needs. Our experienced developers ensure comprehensive, budget-friendly solutions that meet your legal requirements within your specified timeframe.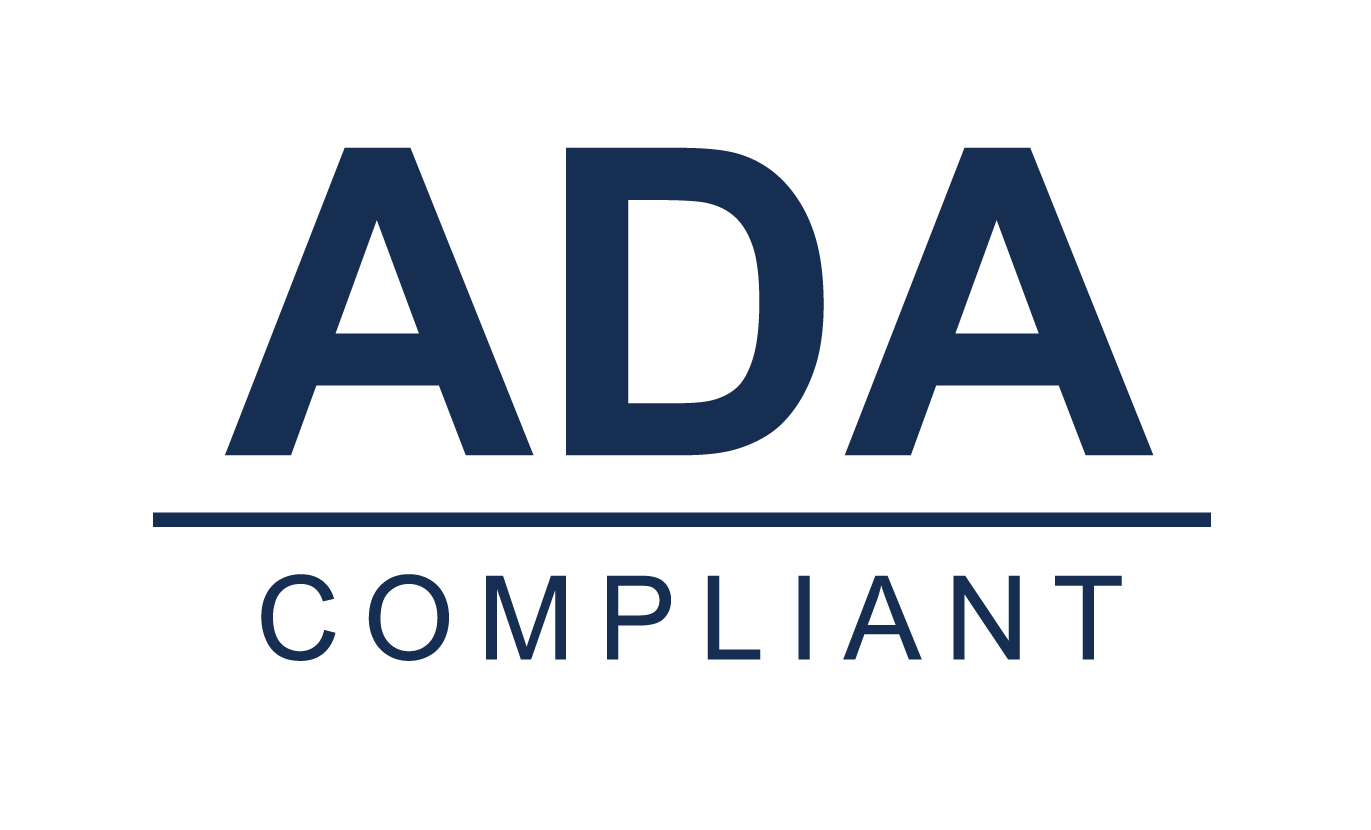 ADA compliant
Five Jars prioritizes proactive integration of accessibility measures for disabled users, ensuring ADA compliance and enhancing user experience. We conduct website audits and propose ADA-relevant improvements tailored to your specific architecture and requirements, guaranteeing optimal accessibility for all users.
ACCESSIBILITY-AS-A-SERVICE
To support you, Five Jars offers Accessibility-as-a-Service. This means that you will receive all auditing, monitoring and improvement services in a monthly package which is specifically tailored to your unique needs. Through a SaaS model, we enable you to choose a cost structure and service level which aligns with your business and acknowledges the dynamic environment you are working in.
SERVICES WE PROVIDE TO ENSURE YOUR SUCCESS
ACCESSIBILITY TESTING
We test the accessibility of your site across various browsers, devices but also according to ADA requirements and further guidelines.
MONITORING
We monitor your website and ensure that the predefined accessibility levels are met at all times.
IMPROVEMENTS
We improve the website based on agreed terms and work continuously to create the most astonishing website experience.
STRESS TESTING
We test your entire web presence thoroughly to recognize any weak spots prior to them constituting a problem.
YOU WANT TO HEAR MORE? LET'S CONNECT!
Let's talk about your project requirements and receive transparent and honest feedback from our developers – without any hidden conditions! Let us create a stunning new website, custom-develop a new tool, or enable artificial intelligence for your organization. The future is now. The future is Five Jars.