At Five Jars, we know that every organization has different goals for their digital presence. We use a process of discovery and alignment in order to ensure that these goals are clearly defined and understood by all so that they can be the end result of all we do.
Clear articulation of these goals allows us to be the consulting partners you deserve. It allows us to identify opportunities that new technologies may offer to assist your organization. It enables us to simplify your online workflows so that they work toward your goals without waste. It provides us with the background that we need to aid you in evaluating technologies, modeling content, and managing organizational change.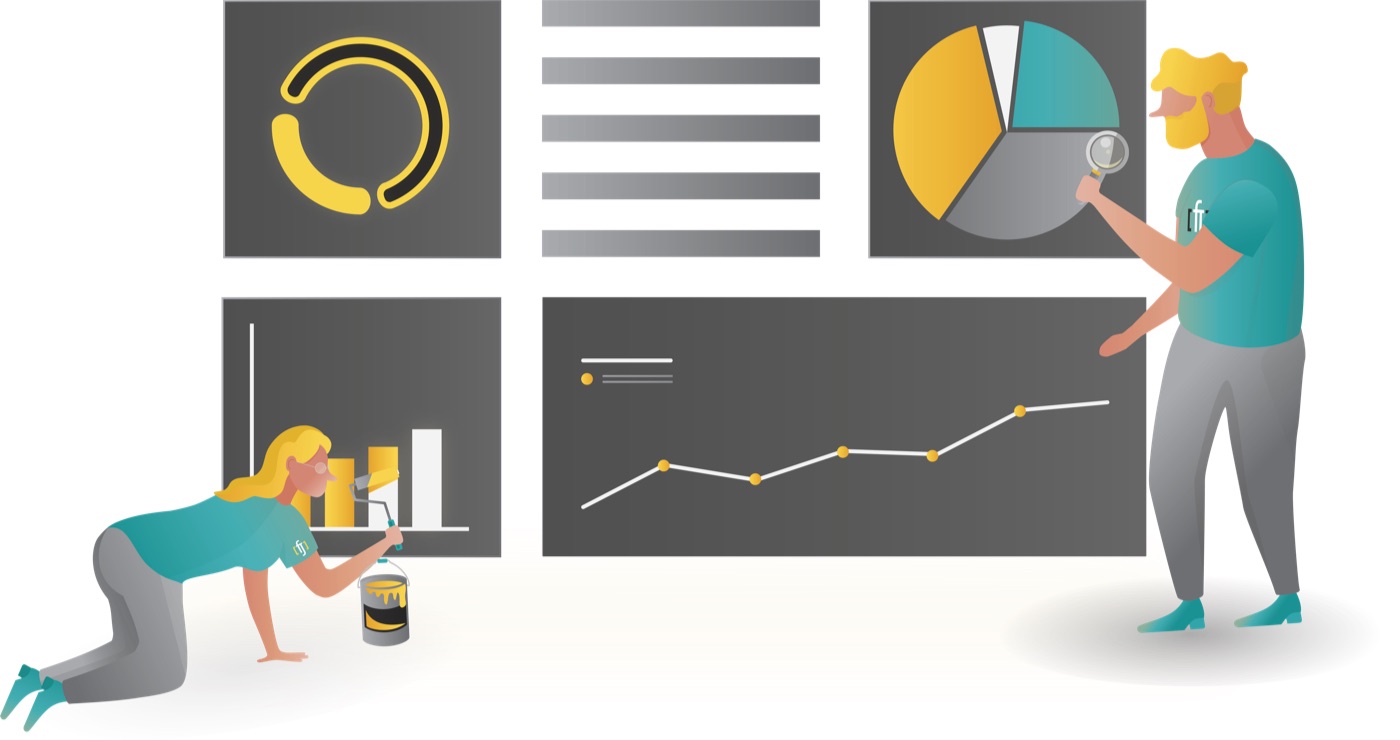 The clear definition and quantification of your goals allow us to use analytics and methods such as A/B testing and heatmapping to not only measure progress towards them but to optimize the user experience in order to reach them.
LET'S CONNECT
Get a stunning website, integrate with your tools,
measure, optimize and focus on success!