Our design process is focused upon creating a web platform that artfully guides your users through their digital journey. This is both an art and a science, and we take both sides very seriously. We recognize that there is no substitute for creativity, and we encourage our designers to think outside the box in order to create innovative experiences that enhance your business. Meeting your business goals is something that we never lose sight of, and we build our design process around best practices in user experience testing, user interface design, and the production of user journeys and personas - all of which aim at encouraging users down the paths you wish them to take.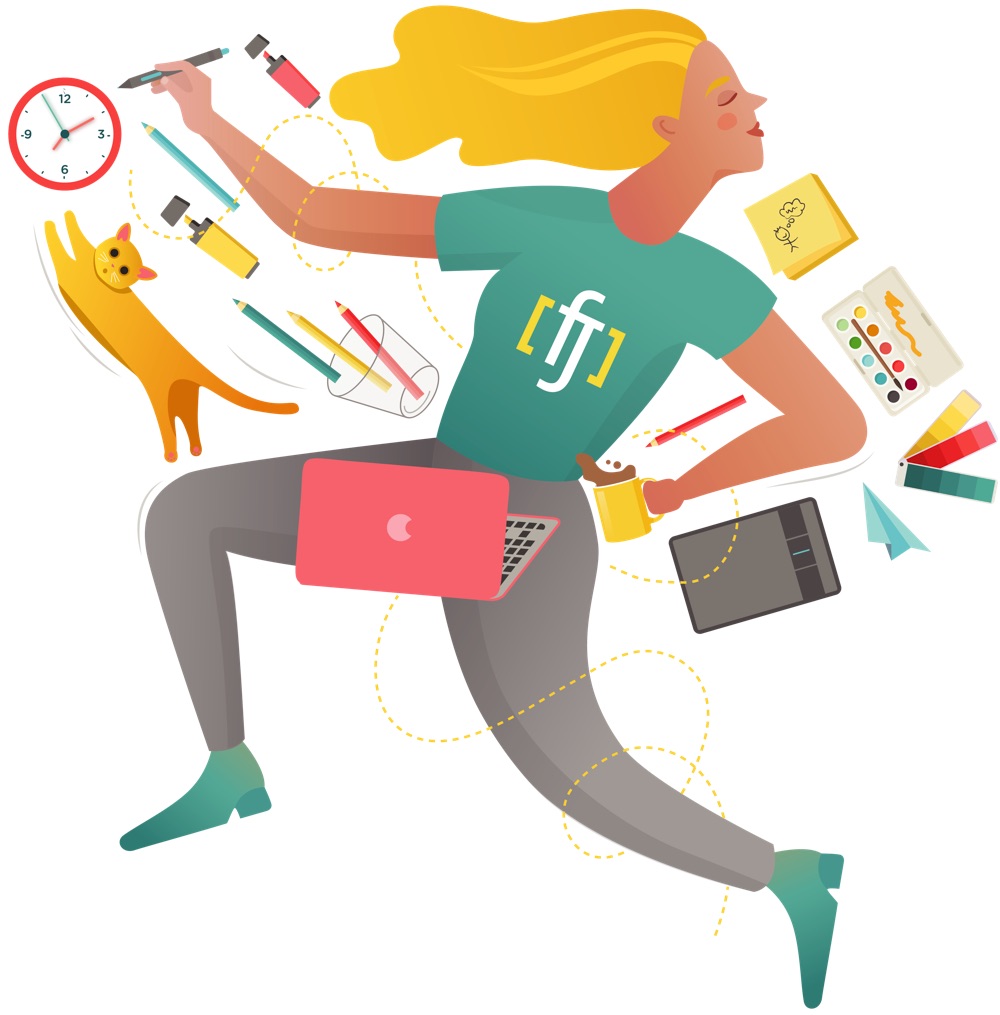 Five Jars designers are practiced at thinking multidimensionally, as you will see when we produce wireframes and mock-ups that are responsive by design, able to adapt to multiple devices, from the smallest mobile devices to the largest monitors. We use designs that degrade gracefully without loss of functionality so as to be fully accessible.
LET'S CONNECT
Get a stunning website, integrate with your tools,
measure, optimize and focus on success!