Nonprofit
Plan and implement your projects with a digital partner acknowledging your unique industry needs and requirements.
Five Jars is more than a developer. We are your partner and as such, we understand your pain points. Nonprofit organisations have unique requirements and are often under greater scrutiny from regulatory bodies. Five Jars knows that and creates solutions which by design foster transparency and offer an extensive range of functionalities specifically tailored to your needs.
For a long time, nonprofit organisations weren't regarded as innovative organisations. While many nonprofits indeed were unorganized, not efficient and overstaffed, this image is absolutely wrong in today's world. Five Jars knows how hard nonprofit organisations have to fight to receive legitimacy. We also know how easy it is to lose the gained trust from donors and volunteers. That is why we build solutions which by design build trust, increase the positive image and help you to create the impact you aim at.
 
Here at Five Jars, we work in an agile and flexible way to guarantee the fulfillment of your objectives in an efficient manner. We assemble multidisciplinary teams to offer you the entire know-how which you need to succeed. Every project we do is done in regard to future capabilities such as process automation or advanced analytics possibilities. By doing this, we ensure that once a new feature becomes necessary, it can be cost-efficiently added without creating many legacy issues.
Digital transformation to create your competitive advantage
Digital transformation is more important than ever. Increasing digitization, global pandemics, an ever-increasing mobility – long story short, the lives of us are not anymore bound to a physical place only. Five Jars recognizes the difficulties for nonprofit organizations tied to specific communities and places to adapt to this new reality. However, we are experienced in creating solutions which not only enable you to maintain your current footprint but which further foster your long-term growth. Five Jars will prove to propel your objectives and your area of impact through digital solutions which go beyond the standard, overpriced development projects.
Image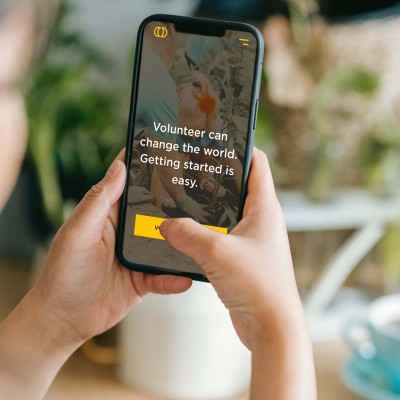 Increase donation income
Donations are one of the main revenue streams for most nonprofit organisations. Increasing the donation income isn't any magic or requires a large investment of resources. Like any other income stream, donations are based on understanding the customers and offering something which resonates with them enough to finalize the transaction. In other terms, nonprofits have to present their cause as trustworthy and relevant to win a donation. However, marketing people are often the last personnel to be hired by nonprofits. We understand that – your main business is creating impact, not cost-centers. That is why Five Jars offers interdisciplinary teams which combine the power of many disciplines such as user experience, marketing, development and project management to mention just a few. We partner with you and focus on your long-term success. That is why all our solutions are designed in a holistic way to ensure that marketing, development and implementation are perfectly aligned. By partnering with us, you receive more than just the project objectives fulfilled – you will always receive recommendations and ideas for your general operations which we have identified along the way.
Image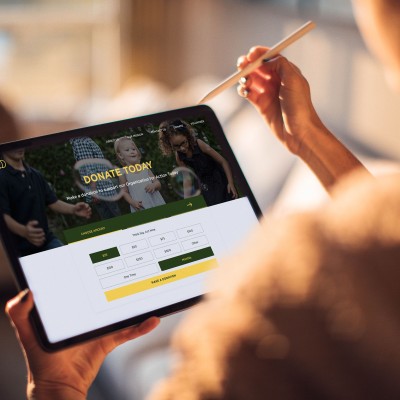 Process automation as cost saving measures
Decreasing costs is not only relevant for businesses. Nonprofits as well have an extensive administrative department and the potential for cost optimizations is high. While process automation projects are relatively long-term and extensive in their scope, we support you by breaking all the necessary tasks into smaller bits so that you gain advantages step by step. That way, we support you in financing the projects as you can save costs or generate more revenue already prior to the completion of the entire project.
Image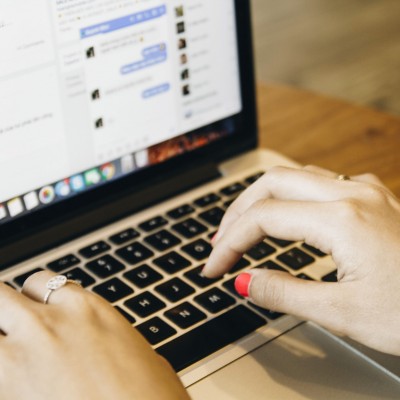 Budgeting is vital
Nonprofits very frequently rely on donations and financial support from governments or foundations. Five Jars understands through its extensive collaboration with nonprofits that budgeting is a very sensitive and vital challenge which nonprofits face every single day. As there are limits to revenue increases, project budgets are more heavily constrained. That is why we emphasize the importance of the initial project planning as we thoroughly inform you about all necessary costs prior to your project. We guarantee to not overrun any agreed upon budget as we believe in fairness and transparency.
Transparency is our principle
Nonprofit organisations are often under greater scrutiny by governments or other institutions as donations are received. Our solutions always foster transparency and enable you to live up to your promise of honest, transparent and efficient processes. Five Jars support you by thinking outside the box to provide innovative solutions and create systems which will enable you to excel and focus on what you do best – creating impact.
Image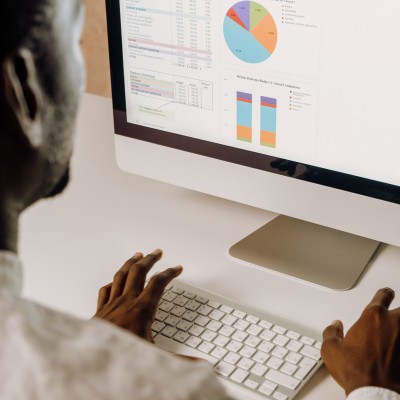 A holistic approach to succeed
Digital transformation can be challenging, especially for organisations without an extensive inhouse IT department. Here at Five Jars, we strive to simplify that strategic process to enable a straight-forward transition into your more efficient and effective future. We work closely together with your organisation and build a team consisting of interdisciplinary experts to holistically approach the challenges and create a transition which fosters your growth through high quality software solutions. Above all, we see us as partners and are there to create an exciting new future together with you.
Image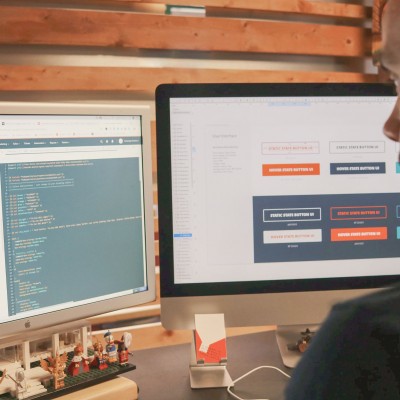 LET'S WORK TOGETHER
Whatever it is your nonprofit organisation is facing, have a chat with us and see what your options are. Our initial analysis is free of charge and should give you an indication of what is possible and what is of relevance to you.