When it comes to support, we plan for the long term. We will work with you to develop an audit and maintenance schedule that is responsive to your organization's needs while ensuring the security and stability of your platform. Transparency in our estimates and burndown process make sure that you always know where we are at in terms of both progress and budget.
Clear lines of communication and a dedicated support team means that we can both respond quickly to high-priority issues and have the flexibility to work around your schedule, deploying updates and improvements during off-peak hours so as to minimize disruption to your users.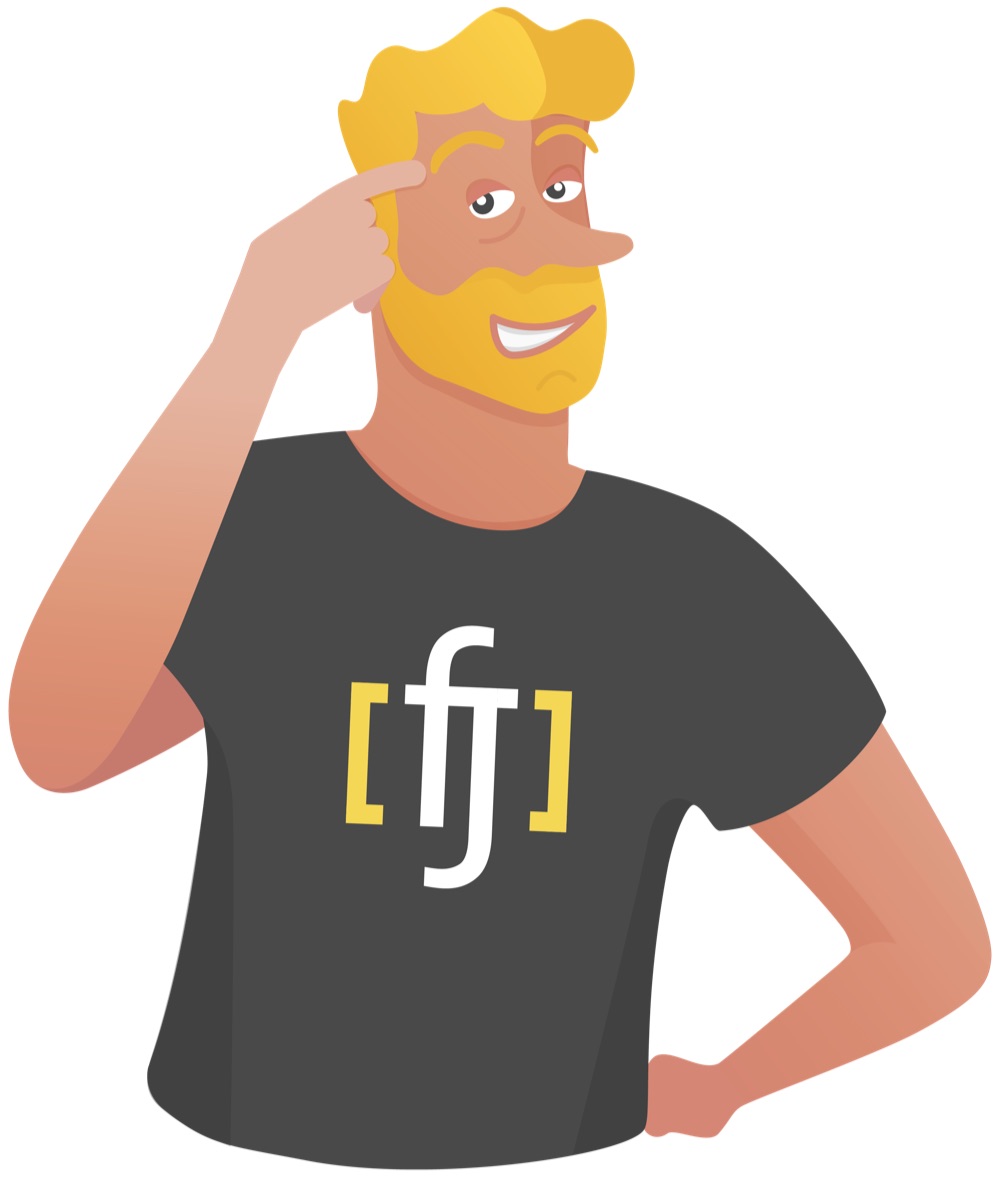 LET'S CONNECT
Get a stunning website, integrate with your tools,
measure, optimize and focus on success!