Health & fitness
Build a digital presence which fosters trust and increases traffic in a sustainable way.
Five Jars knows that trust is what separates the wheat from the chaff when it comes to digital endeavours. That is why we partner with our clients and focus on long-term initiatives which build trust by design. Health and fitness businesses require a future-proof online footprint which gives customers the confidence to stay with them. We know how you maintain your user base and grow sustainably by experience.
Whether you want to overhaul your online presence, scale your business or pivot into a new business opportunity, Five Jars knows what it needs to be successful. Our interdisciplinary teams consist of user experience, marketing, strategy, developers and other experts which will offer you the most tailored and sophisticated support possible. Real world problems are not this or that only, they consist of many different questions and are often this and that. That is why Five Jars is not just like any other developer but a partner. We see your business holistically and treat each project as part of something bigger, namely your future.
Trust as key driver
Businesses operating in the health and fitness industry must put great emphasis on the trust-building processes to gain customers. There are countless competitors out there and every single one promises the greatest results and the best experience possible. By now, customers are too wary of new service offerings and amazing promises. Five Jars knows that simply providing an outstanding solution with, for example, extensive AI capabilities, is not enough. Customers will not trust you and your promises. That is why our interdisciplinary teams focus not only on the technical fulfilment of your project but also integrate trust-building elements into the solution. User experience experts, as well as marketing professionals, will align the technical side with the customer side to guarantee the best possible impact for both your users and your business.
Image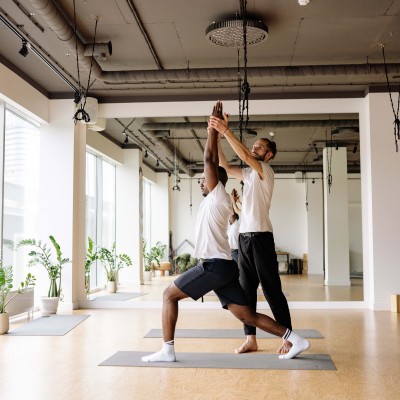 Marketing to propel your business
Offering the best AI teacher in your yoga app doesn't do much good for your business if people don't trust or don't know it. Five Jars knows that marketing is, especially in saturated markets such as the health and fitness industry, vital to the success of your business endeavour. That is why we offer you extensive marketing support which aligns the project development with user experience and user interface experts to produce a project which is worth your logo and your budget. We deliver novel and disruptive solutions which also demonstrate their greatness after the launch.
Image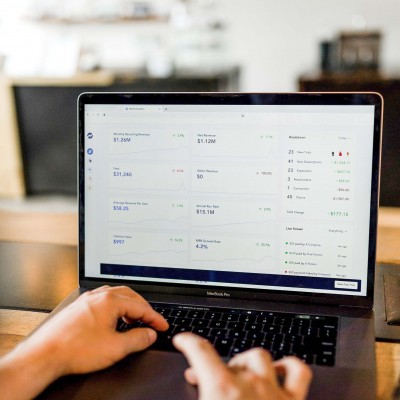 Digital transformation made simple
Here at Five Jars, we believe in simplicity. We are convinced that a solution which requires a high technical understanding to use or a business process transformation which is not straightforward, isn't worth pursuing. Our project teams collaborate closely with you to create an environment of equals. Digital transformation is frequently associated with difficulty and challenging situations. However, when working with Five Jars, you will experience that transforming your business and making it future-proof is everything else but daunting. We integrate you in all our strategic planning in order for you to share all your experience with us. Only with your know-how will we be able to create a solution which is simple yet powerful to your business. Together, digital transformation becomes like any other project.
Image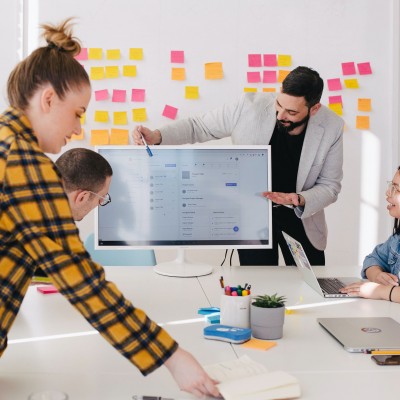 Project budget
Five Jars builds future-proof solutions which unify existing systems and break down legacy issues. We build trustworthy and trust-building solutions which will eventually lead to a sustainable growth of your business. All of this sounds great, but you are worried about the costs? Do not worry! We are very good at budgeting and we guarantee to stay within the budget – so you do not have to fear overboarding costs. The reason why our project cost estimations are reliable is simple. Prior to the project kick-off, we will elaborate together with you on the exact scope and analyze your existing environment to better understand the challenges ahead of us. This allows us to thoroughly understand the time required to fulfil your project brief.
Content Management Systems
Image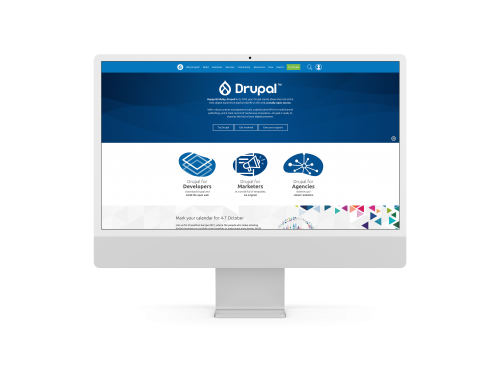 You offer a large number of services and that requires a sophisticated content management system. Five Jars acknowledges the vital role such a CMS system plays as well as the high costs a custom-made CMS system causes. That is why we have extensive experience not only in designing CMS systems from scratch but also in adapting ready-made solutions to your individual needs. We have demonstrated our capabilities of integrating third-party applications numerous times and are industry-recognized for our flexibility when it comes to project costs. So, don't worry about the potential costs as we are very confident to find a solution for your business needs which is within our budget.
Analytics for data-driven decision making
Image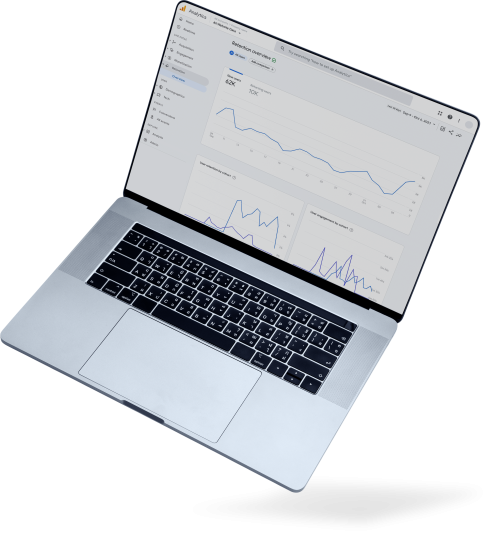 Want to know your business better? We got you! Here at Five Jars, we always integrate advanced analytics capabilities in our projects. To create a long-lasting impact, our clients must understand what thrives income and revenue – otherwise, the greatest solution cannot be adequately exploited. Our developers offer you various metric tracking opportunities and demonstrate how to use these and what insights to generate from them. It is important to us that you gain all advantages possible when using our solutions.