Our
work
We work with clients we love.
Experience Matters
10+
Years in Drupal community
We have 10+ years of experience and hundreds of contributions.
5+
Unique Digital Innovations
We've built unique innovations to transform companies.
100+
Digital Project Delivered
They serve more than 30 million users around the world.
Schedule a call with Kristina to learn how our digital solutions can help you cut costs and increase revenue.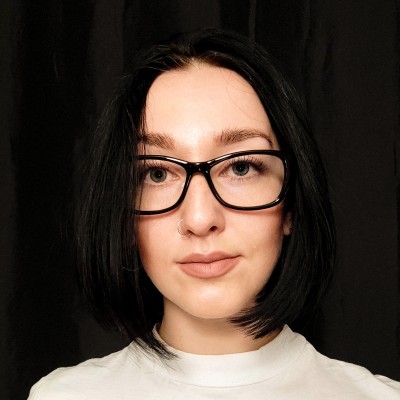 Kristina Tymofeieva
Strategic Business & Solutions Specialist