In most cases, the first customer contact happens via the world wide web. That means the user experience of your website becomes the single most crucial part of your entire client-facing business operations. Five Jars has some of the most renowned UI/UX experts in its ranks and bases UX decisions always on data-driven facts.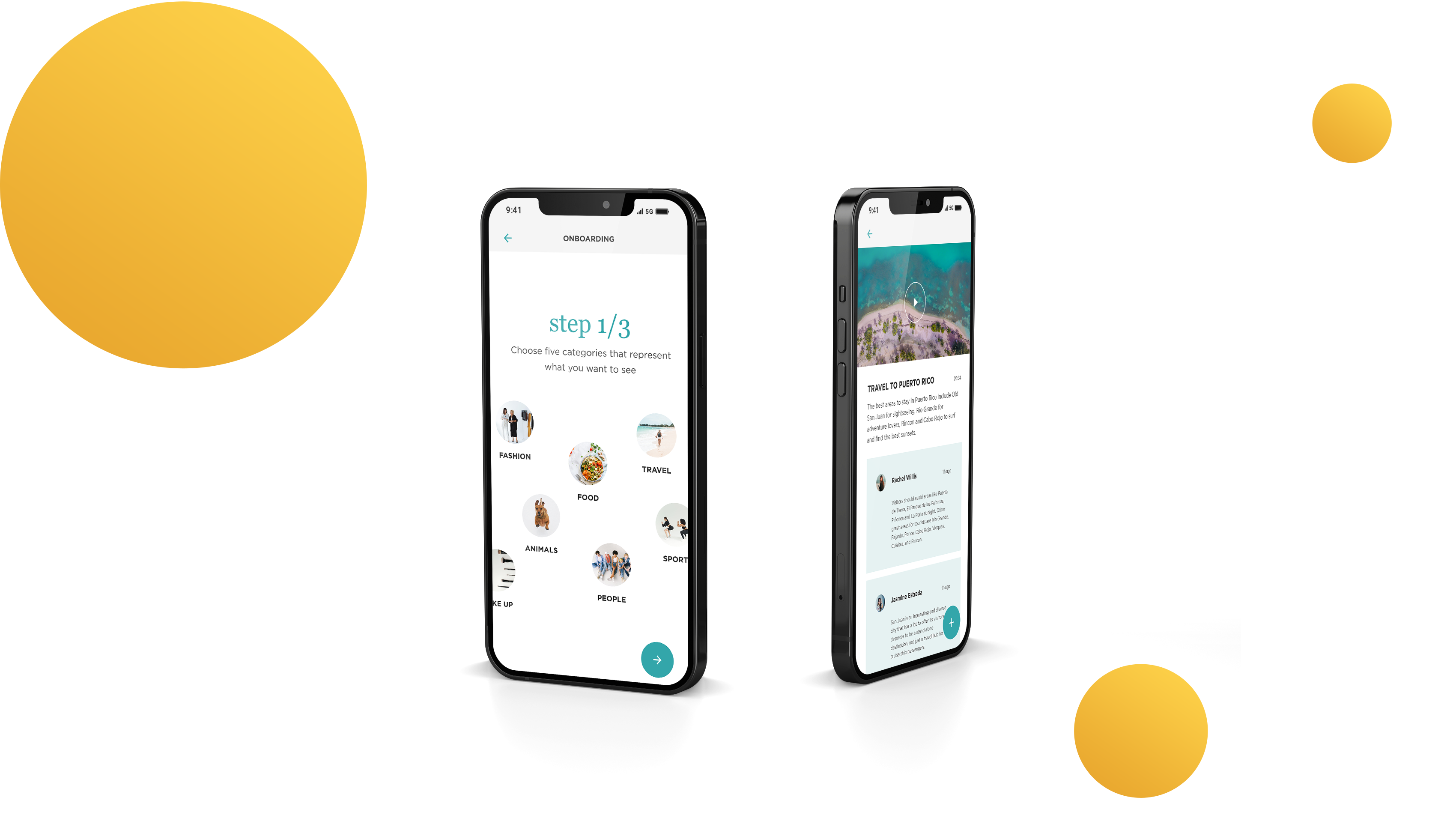 DECISIONS BASED ON DATA
When it comes to user experience, our teams conduct research to thoroughly understand your business model, your audience, and the specific requirements of your users. To achieve this objective, we analyze your existing website and any additional available data to better know what we are required to integrate. By mapping current user journeys, we will be able to understand future user journeys and how they should look like. To achieve that, we rely on a variety of data analytics tools as well as in-house methodologies.
QUALITATIVE RESEARCH AS ACCELERATOR
Data is not enough when it comes to users. To know where something might be missing, we conduct interviews with current or potential users to understand what they are seeking when visiting your website. To that end, we also integrate A/B testing within the MVP to quickly test what design options are most desired and have the greatest possible impact.
VISUALLY DISCOVER YOUR USERS
We not only gather data and analyze it but also visually present the insights to you. We use heat mapping and other tools to show you where your users go, what they look like, how long they remain on a page, and much more. By visually displaying the data, you will be able to identify business growth opportunities and yet untapped potential.
USER TESTING
At Five Jars, we prioritize thorough user testing for all our websites. Through A/B testing, we discreetly present diverse designs and user journeys to your customers, ensuring a seamless experience. Leveraging statistical analysis, we select the economically optimal user journey that maximizes your business's success while maintaining a superior user experience.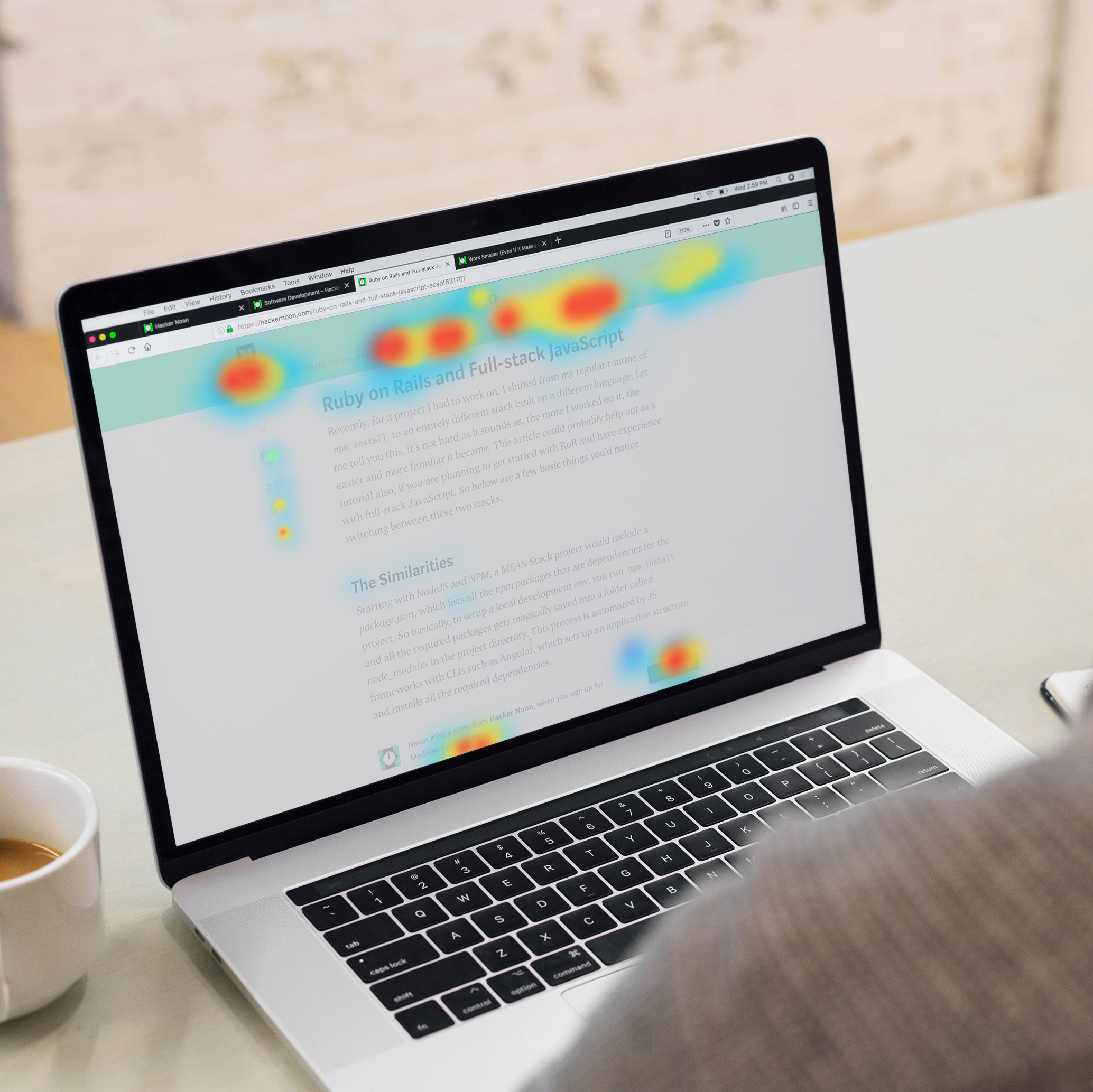 HEAT MAPPING AS INDICATOR
Heat mapping allows you to visualize how users interact with your website in a natural environment. Five Jars uses heat mapping to demonstrate and track the success of user journeys. We will further use these heat maps to identify areas where users often stuck or leave the website to proactively create a solution to these circumstances. The power of heat mapping, however, lies in a continuous application of the method to track the improvements over time. Therefore, Five Jars offers comprehensive maintenance services to suit your challenge.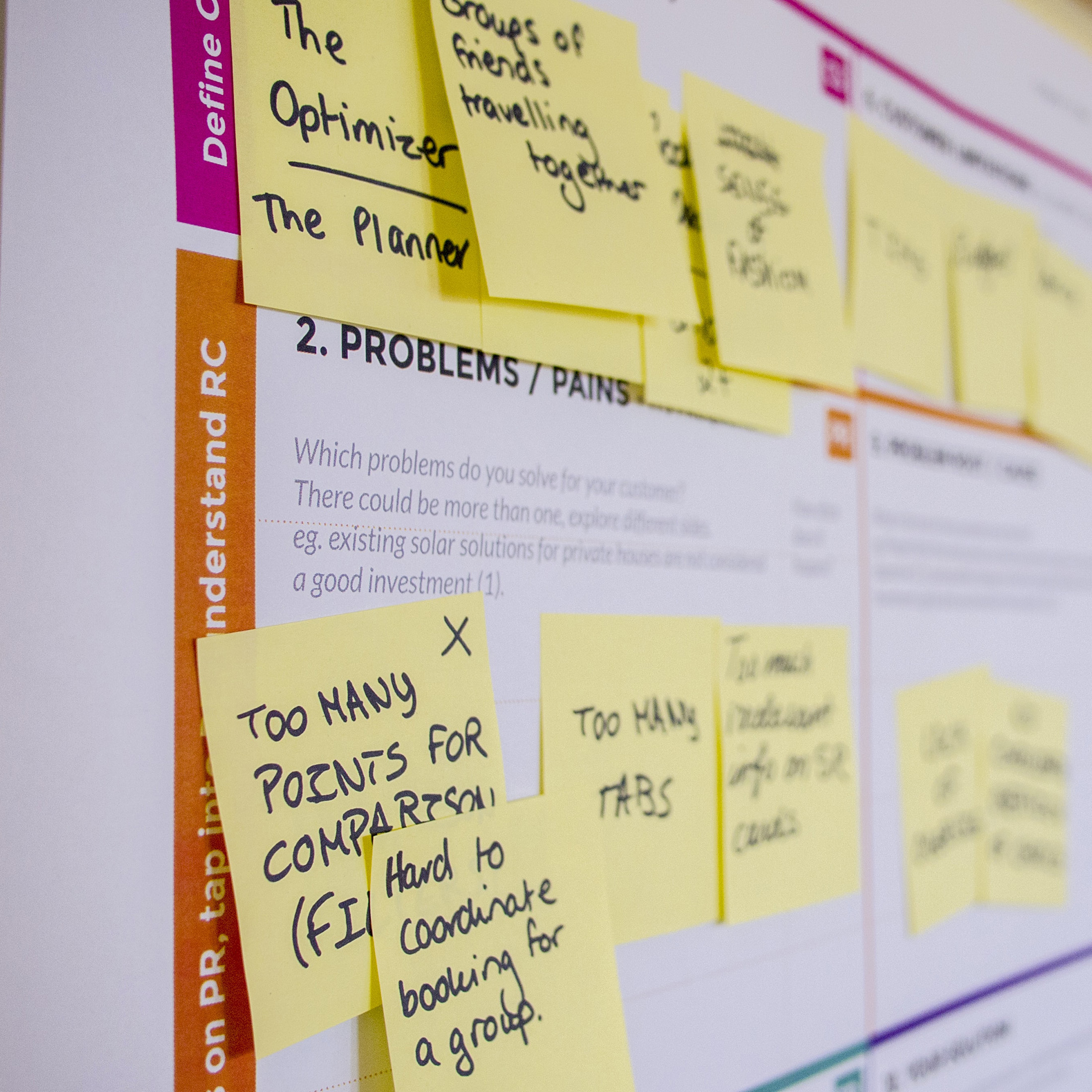 NET PROMOTER SCORE TO MEASURE SUCCESS
The net promoter score can be related to your success as it measures how often your users recommend other people and what success rate these recommendations have. Especially in e-commerce but also across all omnichannel operations, the net promoter score requires continuous monitoring and a sophisticated range of tools to be managed properly. Five Jars offers the possibility to individualize user journeys on the go and offer a more unique user experience. By monitoring and auditing the state of the website continuously, we guarantee your business a competitive advantage through an ever-evolving and improving user experience.
UX-AS-A-SERVICE
We offer the greatest possible flexibility when it comes to user experiences. Investing in an optimized web UX may seem as a high one-off investment which is not feasible for your company. Worry no more! Five Jars offers UX-as-a-Service, ultimately breaking down the initial and following maintenance costs into monthly payments without lengthy minimum contract durations. We know that your business is dynamic, which is why we offer you the greatest possible flexibility to you.
WHAT UX SERVICES WE OFFER YOU
UX AUDIT
We analyze your current state and provide you with a report outlining specific recommendations
USER JOURNEY MAPPING
We analyze your users' behavior and map the journey they currently use as well as how to improve these journeys.
UX/UI REDESIGN
We will be responsible for your entire UX redesign and create a sophisticated new design where your users' requirements are fully covered.
UX/UI FROM SCRATCH
We help you to find the right design for your business and build a project from scratch – even if you do not have extensive experience in this industry yet.
YOU WANT TO HEAR MORE? LET'S CONNECT!
Let's talk about your project requirements and receive transparent and honest feedback from our developers – without any hidden conditions! Let us create a stunning new website, custom-develop a new tool, or enable artificial intelligence for your organization. The future is now. The future is Five Jars.