Five Jars at Open Y Summit 2018
In September 2018 the co-founders of Five Jars Alex Schedrov and Dmitry Drozdik attended Open Y Summit in Minneapolis – a meeting of true experts who transform digital for the Y community in the most significant ways. 
Open Y is a community of YMCAs, digital, marketing, and technology experts that built an open-source platform for marketing and e-commerce. So great to be a part of this! We got new positive energy, acquainted with a lot of people, shared our experience and learned from the others. Don't wait and check the presentation slides and topics we discussed in Minneapolis.
That September we also visited our client Dayton YMCA at Gaviidae branch in downtown.
The team of Five Jars developed many projects and software integrations, but seeing them in action is a real pleasure. It's a perfect chance to understand that you are heading in the right direction when you see what benefits your product brings.
That experience can't be compared to anything! A unique feeling. Know more about our emotions here and enjoy photos from Open Y Summit 2018.
Image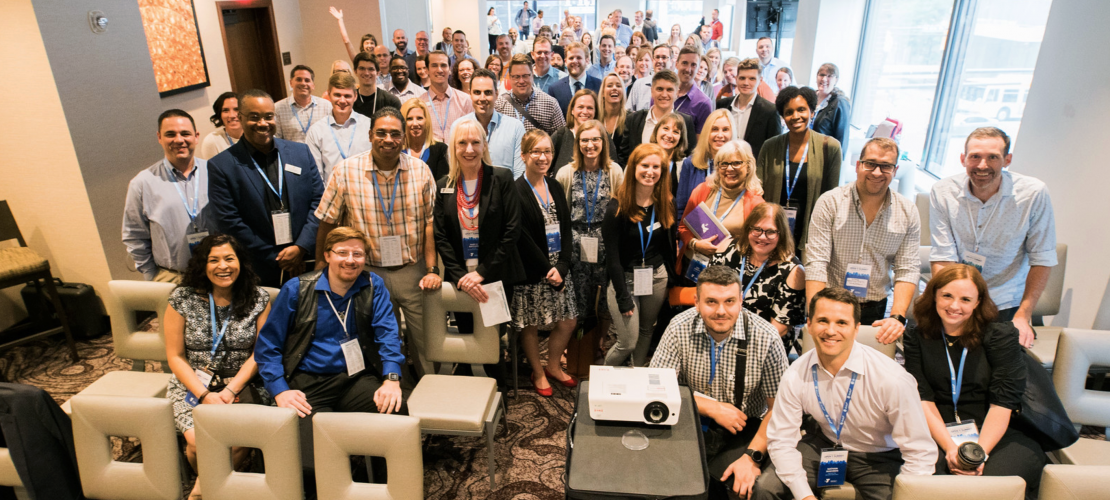 Image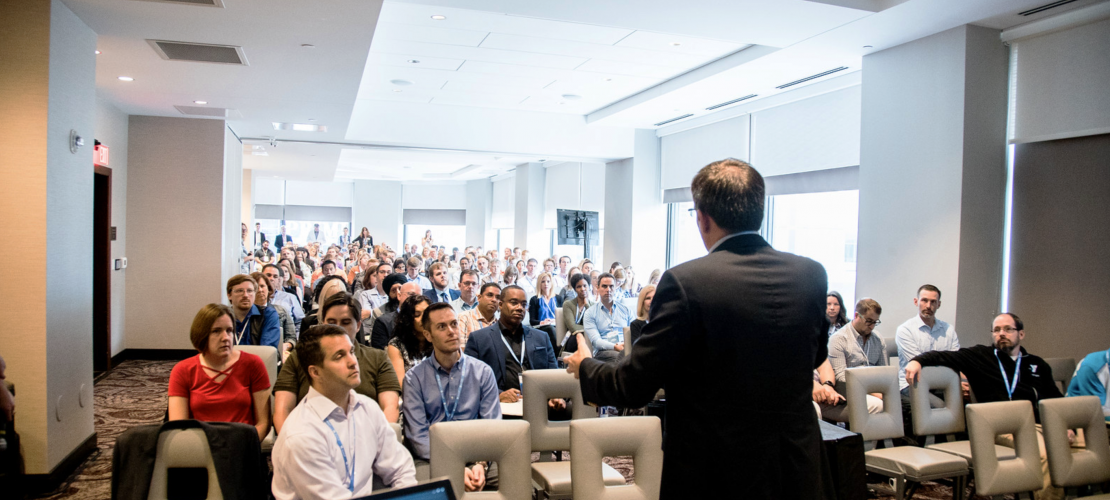 Image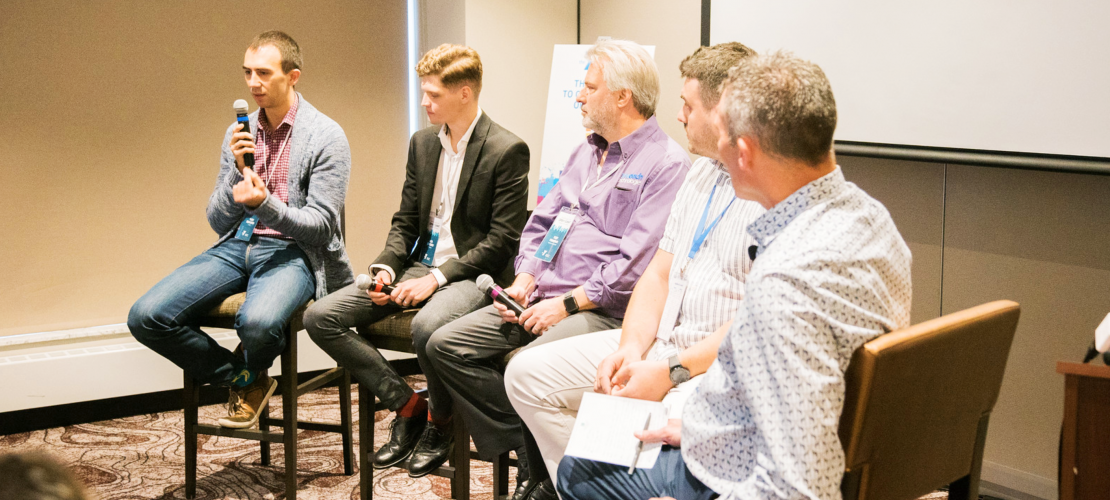 Contact Us
Get a stunning website, integrate with your tools,
measure, optimize and focus on success!