INDUSTRIES

WE COVER

We cover multiple industries with in-depth expert knowledge and extensive experience. We create strategic opportunities, accelerate business transformation and deliver user experiences that are unique to your company. 
YOUR INDUSTRY. OUR EXPERTISE.
Join our industry experts in a discovery call where we will elaborate on your business challenge and draft a potential solution based on your requirements and your business objectives. Together, we will create disruptive solution.
Schedule a call with Kristina to learn how our digital solutions can help you cut costs and increase revenue.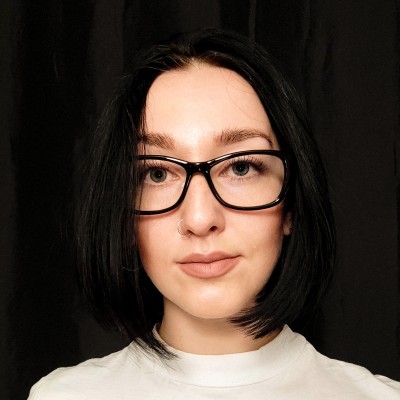 Kristina Tymofeieva
Strategic Business & Solutions Specialist