23-24 June 2018 was special for Five Jars. Those days we not only gathered and spent fun time as a team but became the Bronze Sponsor of the 10th DrupalCamp Kyiv 2018. It's a greater meeting of the Ukrainian Drupal Community held in the heart of the country for hundreds of attendees from Ukraine and all over the world.
There are three parts of the event:
DrupalCamp Conference: a few streams of presentations including the sessions of Five Jars speakers.
DrupalCamp Party: a cool after-party, time for communication and having fun after the conference.
DrupalCamp CodeSprint: time for true Drupal contributors passionated to try and solve challenging tasks and quizzes together with like-minded people.
The founders of Five Jars Dmitry Drozdik and Alex Schedrov supported DrupalCamp in Ukraine for many years. Once they were speakers, individual sponsors, and then even co-organizers. They tried every stage of the event and supported it as a web development company, at last.
Image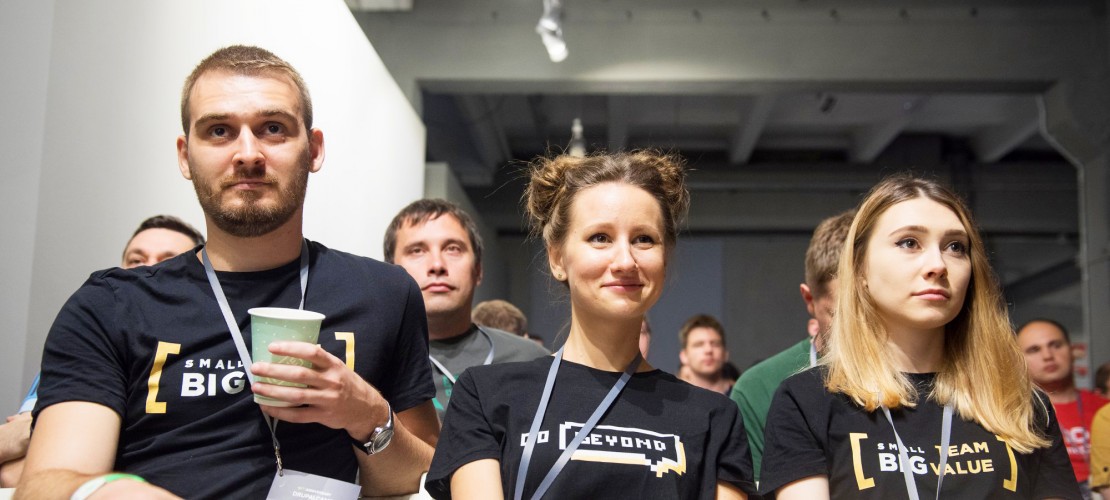 Image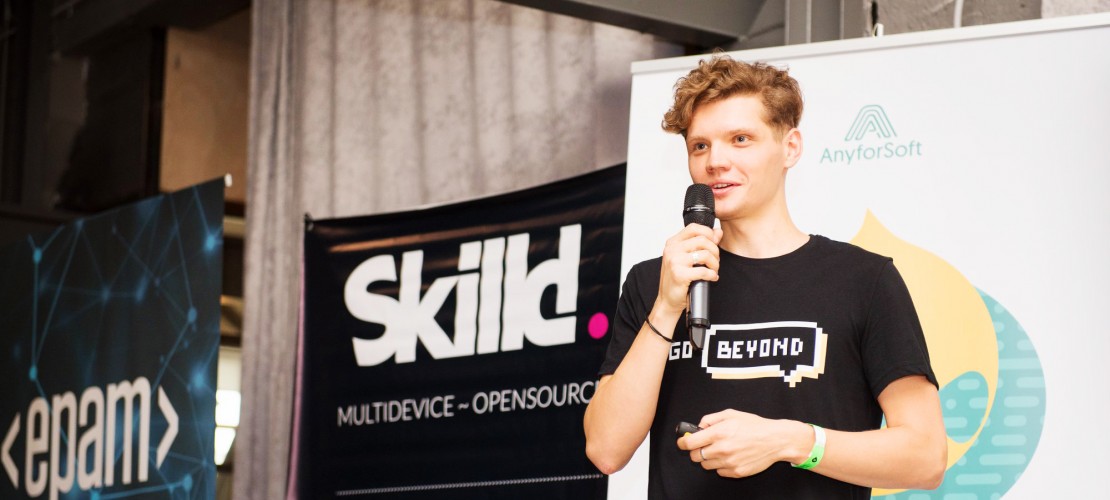 Image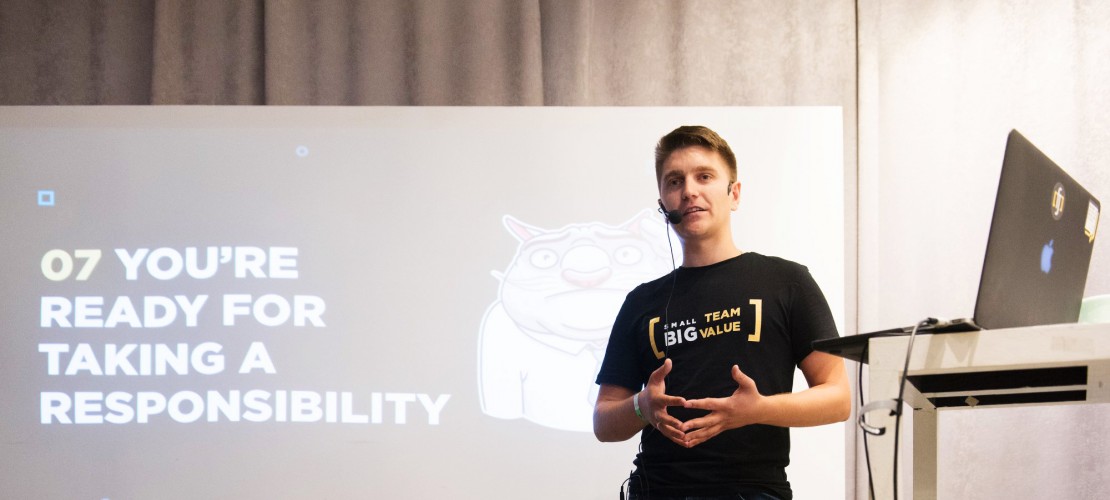 Image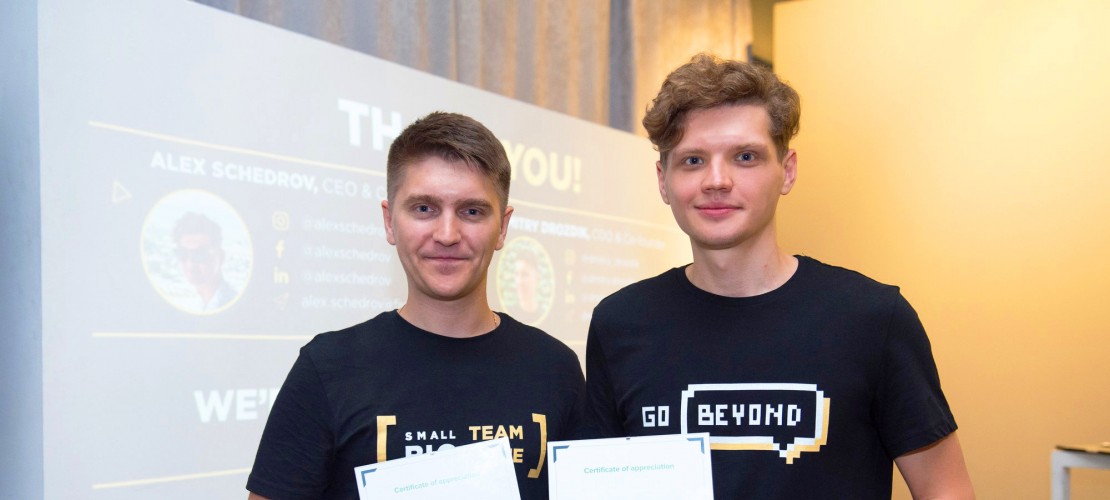 Contact Us
Get a stunning website, integrate with your tools,
measure, optimize and focus on success!