YMCA of Greater Seattle
Major YMCA drives engagement with an Open Y website
The YMCA of Greater Seattle fosters healthy living habits, and a strong sense of community in the Greater Seattle region through its 14 branches. The goal of the YMCA of Greater Seattle is to provide an excellent customer experience to all members and prospective members that visit its website, seattleymca.org.
Open Y migration
The YMCA of Greater Seattle (YGS) was one of the original Ys to support and adopt Open Y to manage its online presence. After initial adoption, however, YGS did not stay current with Open Y releases, and, after nearly two years, YGS deviated significantly from the Open Y project. This created a number of problems and inefficiencies for YGS that prevented it from taking advantage of the latest Open Y features.  
This is when Five Jars stepped in to bring YGS up-to-date with the Open Y project. YGS demanded advanced Open Y features, a streamlined content editing experience, and more affordable and manageable Open Y upgrades going forward, to avoid falling behind again.
Five Jars migrated seattleymca.org to the latest version of Open Y, and upgraded the website to use advanced Open Y features. After upgrading to the latest version of Open Y, YGS saw the improvements listed below.
Lower costs, effort and risks to conduct Open Y upgrades
Implemented the latest Open Y content management (CMS) features, making YGS content creators more productive and efficient
Improved seattleymca.org customer satisfaction measured using net promoter score (NPS)
ACTIVE Net Integration for schedule
Program Event Framework is one of the Open Y features that serves as a data storage. Five Jars pulls data from ACTIVE Net APIs, the CRM used by YGS and other Ys to manage their program catalogs, making this data accessible across other systems on their websites. 
The program event framework enables the following:
Displaying program schedule updates in near-real time
Program catalog dashboard to track and log updates
Automatic generation of program schedules as PDFs 
Optimized program scheduled for mobile devices
The program event framework improved the customer experience by streamlining the user journey to find and register for a YGS group exercise class.
Improved net promoter score
Optimized group exercise schedules for mobile
Improved the connectivity and stability of the YGS and its CRM
Improved Site Search Experience
Once we made schedules more accessible, Five Jars focused on improving the site search experience as a way to increase customer engagement. Five Jars implemented Google Custom Search to take advantage of Google's technology and customer brand trust, rather than tinkering with an alternate custom solution. 
Google Custom Search lives at seattleymca.org and returns relevant content based on Google ranking. It also provides options to filter results by specific website sections like jobs, blogs, or filter results out and display only PDF files. YMCA of Greater Seattle contributed this as a module to the Open Y platform as a part of a significant release.
Increased search usage
Made search more relevant and usable
Backported feature into the Open Y community
YMCA of Greater Seattle is one of the key players in the Open Y community. We are thrilled to have an excellent partnership that makes digital transformation possible for the YMCA of Greater Seattle as well as for the marvelous Open Y community.
More Case Studies
Image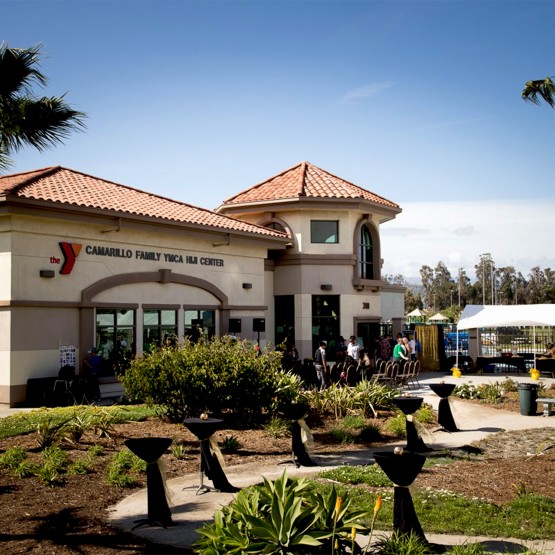 Channel Islands YMCA
Fresh Open Y website boosts web traffic and revenue
Channel Islands YMCA has maintained eight replicated WordPress websites with its growth. The project's main goal was to consolidate all websites to one primary site with branch landing pages and create one-off pages from each landing page. Launched Open Y website simplified website navigation, enhanced content management experience increased website traffic, revenue, and streamlined user journeys.
Image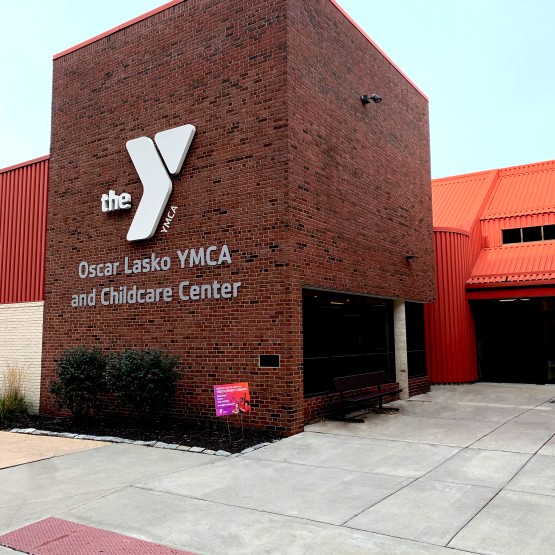 YMCA of Greater Brandywine
Simple, powerful, and innovative Open Y website that makes members happy
YMCA of Greater Brandywine encompasses eight YMCAs with more than 80,000 members across Chester County.

We worked with the YMCA to digitally transform their membership experience. Starting with a migration to the Open Y platform, we quickly followed with improved Group Exercise schedules, a streamlined program registration process, a digital signage launch with promotional and schedules screens, all while lowering expenses for future Open Y upgrades and digital signage software.
Image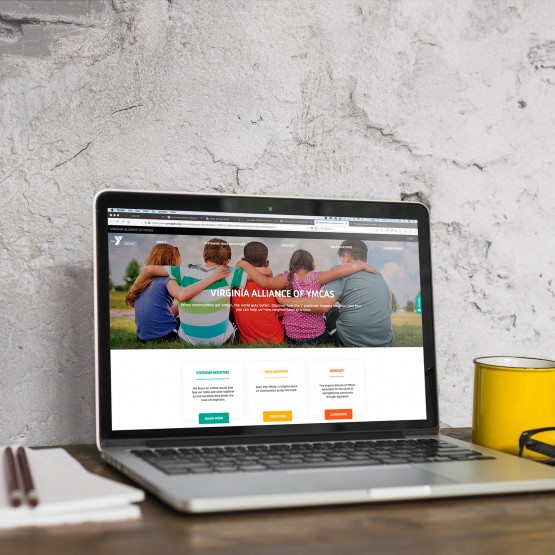 Virginia Alliance of YMCAs
Open Y website serves communities in the Commonwealth of Virginia
The Virginia Alliance of YMCAs unites 27 independent Ys that serving communities throughout the Commonwealth. The Virginia Alliance of YMCAs was functioning on a website that looked dated and was missing some basic features. Open Y allowed the Virginia Alliance of YMCAs to launch a new, modern website with advanced functionality with a minimal budget.