Five Jars is proud to be a part of Open Y's core technology team. Members of the Five Jars team have been working on Open Y since its inception in 2016, and we are deeply committed to its success as an official Digital Partner.
Open Y was purpose-built for the needs of YMCAs, allowing you to have a cutting-edge marketing and e-commerce platform at a fraction of the price you would expect. Open Y comes pre-configured with a wide variety of features common to YMCAs including a location finder with filtering by amenities, class schedules, YMCA brand-compliant designs, alerts and content scheduling, and more. SEO friendly out of the box, it can increase your website traffic. As an open-source solution built on Drupal 8, Open Y is a collaborative project free from licensing fees.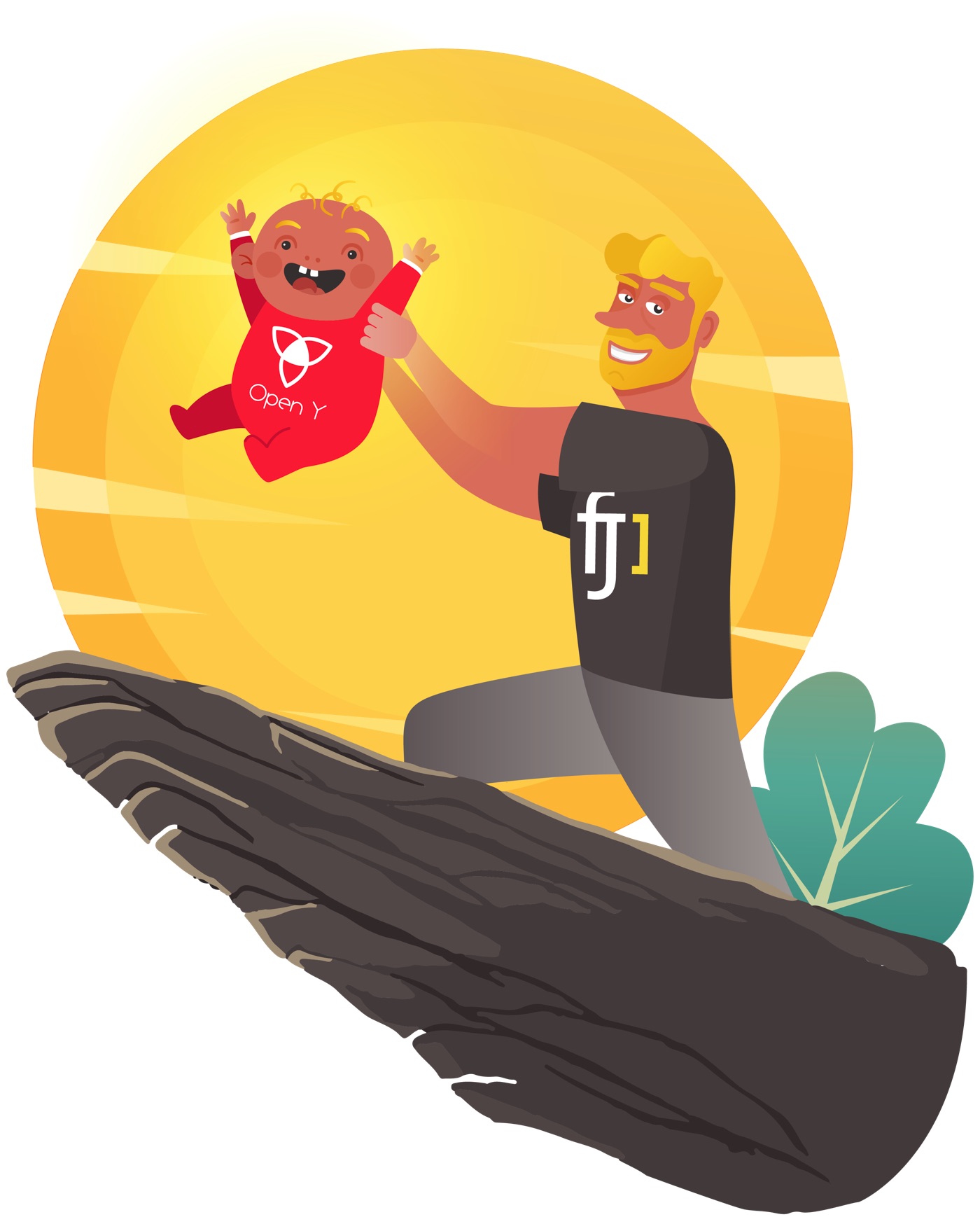 At Five Jars, we are Open Y experts with extensive experience in integrating Open Y with third party membership, e-commerce, and fitness systems including Daxko, Personify, ACTIVE NET, GroupEx Pro, MINDBODY, and Netpulse. We have also gained a great deal of knowledge from working with multiple YMCAs and implementing Open Y in a variety of configurations. This means that our discovery process can be targeted and efficient, saving you time without sacrificing results. Once we know your organization's specific needs, we can use Open Y's built-in testing tools to fine-tune your site in pursuit of your goals, whether that means longer session times, more sign-ups, or increased membership sales.
 
Explore why we use Open Y and how it helps to hit the YMCA mission.
LET'S CONNECT
Get a stunning website, integrate with your tools,
measure, optimize and focus on success!