We develop affordable solutions and integrate with your favorite software
ABOUT OPEN Y
Open Y is a free marketing and E-Commerce platform built for YMCA's. Open Y provides brand-compliant, modern and mobile responsive theme, various integrations with 3rd party CRM systems and much more. Open Y serves to bring digital innovations to the Y community and reduce the cost & time of web development.
HIT YMCA MISSION
Each Y is serving the unique needs of their community and Open Y will help to better communicate and deliver a mission digitally. Open Y Transformation is possible through a philosophy, that collaboration drives innovation and impact, a community of YMCAs and technology partners like Five Jars, and an open-source Open Y platform for marketing, eCommerce and digital products. Having a modern, secure and accessible website is key to YMCA's success. It drives membership acquisition, retention, program sales, and social recognition.

We're digital experts and Drupal experts with more than 10 years of experience we strive for excellence that will help you with digital innovations via leveraging Open Y Platform.
OPEN Y WEBSITE DEVELOPMENT, LAUNCH AND MAINTENANCE
Five Jars has an extremely experienced team of talents who were involved in the Open Y development and worked with many YMCAs. Five Jars' overall experience is based on the key aspects of Y, such as the Y history, Digital Products, Y technologies, and Brand guidelines.

Five Jars will leverage Open Y core features and configure them to best suit your needs, develop and launch Section 508 and Brand compliant website. During the maintenance of the website, we provide a wide range of services like analytics & A/B Testing, Content Strategy, integrations with 3rd party services and more.
Image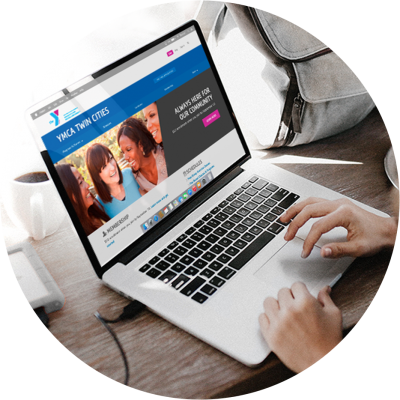 OPEN Y UPGRADE AS A MEASURABLE COST REDUCTION OVER TIME
We have tremendous experience in upgrading the websites to the latest Open Y version. We've done upgrades from non-Open Y platforms to the latest Open Y, as well as an upgrade from early Open Y versions.

Now, these Ys perform the upgrades to the latest Open Y version in few hours within SLA maintenance. In addition, we always try to make it clear how much customization Y has and how this may impact website maintenance. The upgrade report helps us to provide a comprehensive overview of the website.
Image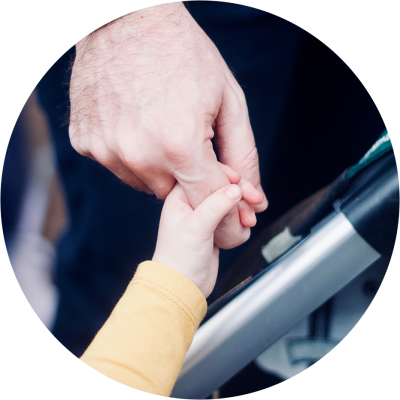 3RD PARTY INTEGRATIONS AND CRMS
Integrations with third-party software are the essential piece of implementation that has to be tailored for Open Y website to seamlessly engage visitors in all activities — such as program registrations, membership signup, group exercise schedules, etc. In addition, Integration with the 3rd party software is a key accept of providing great customer experience and marking overall services more accessible fo Y members. As a part of website development, we propose to make a discovery and research in order to identify requirements for the integrations.

Five Jars' team has rich experience in working with 3rd party services including ActiveNet, Personify, Daxko, GroupEx Pro, MindBody, CCC and many more.
Image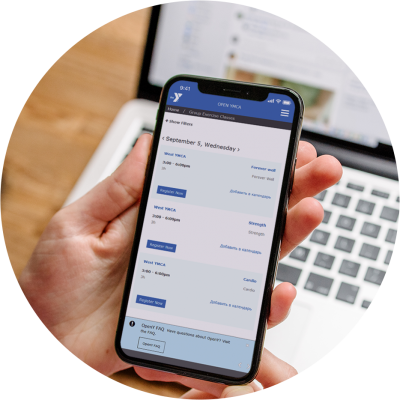 OPEN Y DIGITAL SIGNAGE SOLUTION
Five Jars' talents have created a set of modules that provide the possibility to integrate Open Y with various CRMs to display dynamic data on screens. Room Entry Screens provides easy, real-time information about current and upcoming classes for members in branches on the screens which are located near classes doors. Content for Digital Signs should have been created and managed centrally from the Open Y platform.
Image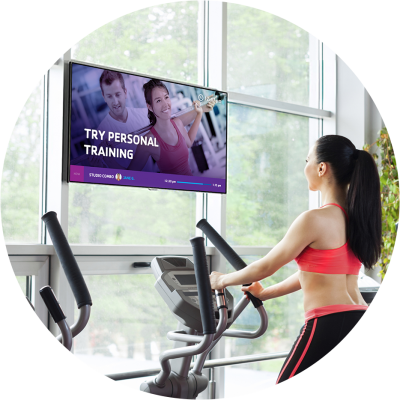 DIGITAL INNOVATIONS AND TRANSFORMATION
Five Jars is a Core Partner of the Open Y Distribution. We are committed to the Open Y philosophy, community, and platform. The key team members have been involved with Y movement for the last 3 years. There has been unquestionable growth when it comes to Open Y adoption. The founding principle of Open Y is that the platform adopts a philosophy of collaboration that drives digital innovations, digital transformation, and huge impact.
Image